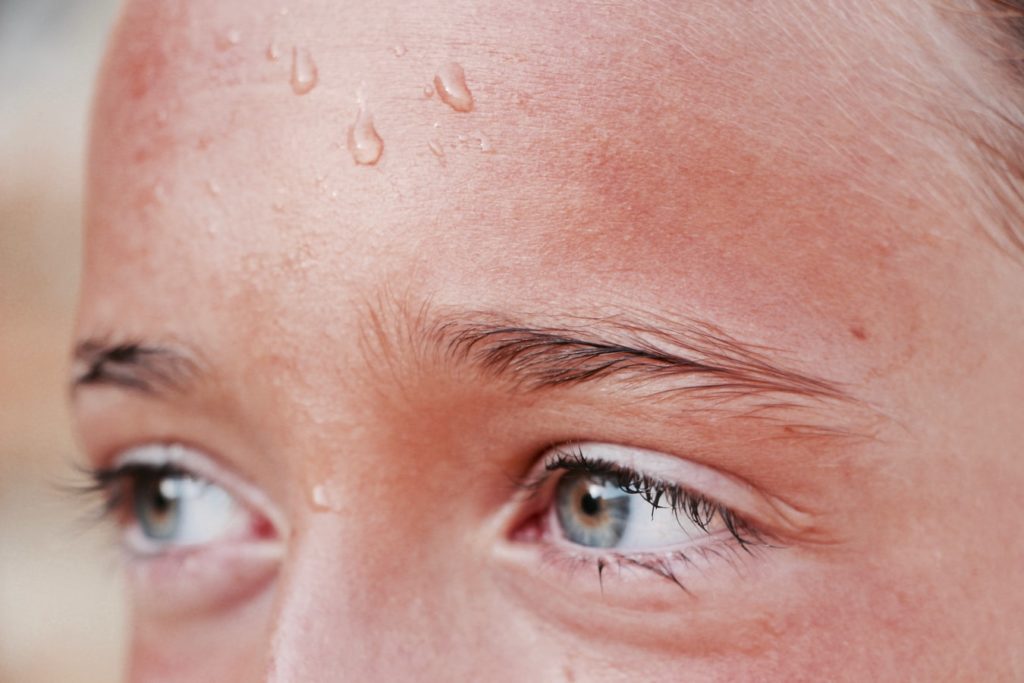 Source: Unsplash | Hans Reniers
Of the top 10 most humid cities in America, four of them are in Florida. If you've ever experienced the swampy, dog days of a Florida summer, when your air conditioning is broken and the fans are only circulating more hot air, you know that things can get pretty uncomfortable, pretty quick.
The dry heat is manageable; at least in dry heat, you can seek refuge in a shady spot and not feel like you're showered with sweat. The humidity is another story: even in the shadiest spot, the ambient heat still cooks you. Surely, there's something one can do to escape the mugginess, to cool off and feel comfortable.
Luckily, there are a few ways to stay cool amid the humidity. Here are five foolproof ways to beat the intense Florida heat.
1. Wear Breathable Clothing
Cotton and polyester can weigh you down, as they aren't particularly breathable and they hold onto sweat. What you need, to properly arm yourself against a humid summer, are awesome merino wool shirts and underwear, which are not only highly breathable, but also wick away sweat from your body. With the right materials, you'll stay dry, comfy and (at least relatively) cool.
2. Catch a Matinee
Among the most aggressively air-conditioned places in town is the local movie theater. If you can't take the heat anymore, or are just tired of sweating all the day long, catch a matinee movie. It will coolly, comfortably get you through the hottest part of the day, and as a bonus you get a little entertainment thrown in!
3. Stick to a Hydration Schedule
It's not enough to tell people, "Stay hydrated!" Sometimes, people just forget to replenish their bodies with liquids, either because they are too busy, or because the thought slips their mind. Unfortunately, without proper hydration, the summer heat can cause undue harm, including dizziness, nausea and heat stroke. To ensure you get enough water, employ a modern solution: download one of these hydration apps, which remind you how much water to drink, and when.
4. Invest in a Dehumidifier
If you plan on being indoors through much of the humidity, it might be wise to buy a dehumidifier. Regulating the humidity in your home will not only make it more comfortable for you, but it will also help ward off harmful mold growth – a very real concern in Florida homes.
5. Take a Weekend Trip
Finally, if the heat really starts bothering you, consider heading to less humid spots, at least for a weekend trip. Head to the coast, to areas like Tampa, Clearwater or St. Petersburg to catch a few, relieving ocean breezes.
There you have it: dress in breathable clothing, catch a flick, drink water, dehumidify and travel to cooler pastures. Swim in the water, lounge by a pool and sip a couple daiquiris. Before long, the hottest days will have passed, and you won't have to worry about the intense humidity for another year.