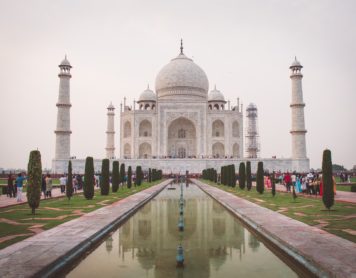 5 Best Places to Travel in November 2018
There are plenty of reasons to travel in the month of November- cool and pleasant weather, joys of festivities and events, an ideal condition for beach hopping and hiking, and many more. Someone said, "November is the month to remind us to be thankful for the many positive things happening...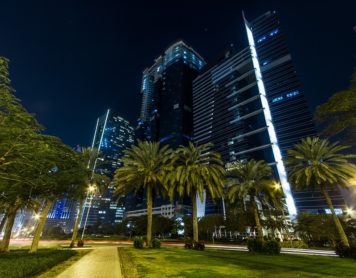 How to plan a wonderful vacation to Dubai
As anyone who intends on travelling the world already knows, going somewhere for the first time can be a daunting prospect. The amount of research and planning involved is staggering and even then, you might not be fully prepared for the culture shock that awaits you there. From food to...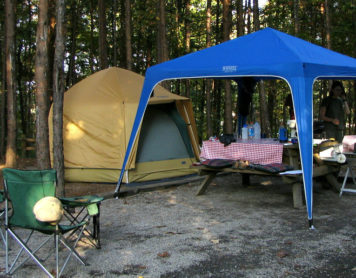 5 Reasons to go Camping This Winter
If you enjoy to camp with the family, your friends or perhaps even on your own, you may think that it is just something which you can do during the summer months. Whilst camping out on a warm summer's evening may be nice, the best time to go camping in...