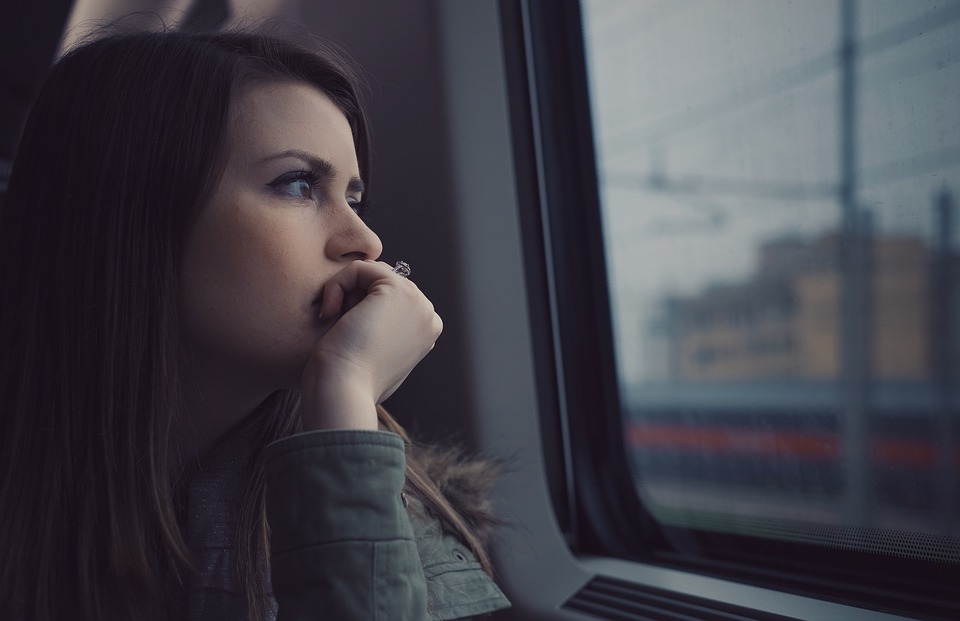 We have all seen article after article on the internet with tips on how to improve yourself. Within the self-help industry, the Self-Improvement category, although highly helpful, has somewhat been neglected as what we see as a great source of enlightenment: Traveling. Just think about it for one second and I am sure you have more than one traveling experience that left you with so much more than just a souvenir. From memories we share to knowledge we have obtained, traveling is the ultimate way to help you grow and improve your life. We have decided to put together a short article featuring the "6 Self-improvement Lessons I've Learnt From Traveling". I hope you enjoy this article and either have learned or will learn some of these lessons on your next trip. Without further ado, here are 6 self-improvement lessons I've learnt during my trips:
#1. Knowledge is everywhere
Although we may stick to books or podcasts and live events when it comes to enlightenment and goal orientation, we tend to forget that knowledge is all around us. And a trip abroad is exactly what I needed when I first felt stressed out and directionless due to my career path. The destination was Paris. A couple weeks filled with nothing but "joie de vivre" (the joy of living), was enough to help me see that I was focusing too much on my professional life and not on my personal life.
#2. Be flexible
Especially seasoned travelers are used to having to go through a couple roadblocks while traveling. Whenever your flight is delayed, your hotel overbooked, or even when you find yourself lost, one thing becomes clear: flexibility is key. By being flexible and learning how to adapt yourself to different situations and scenarios, you develop the required skills to make the best out of any situation. Don't dwell too much on the negatives, just accept the reality, and do your best to get out of a sticky situation. When it comes to achieving your goals, being flexible is very important. I remember the lesson I learned from Tony Robbins at Date With Destiny event was that you need to be committed to your goals but be flexible with your approach.
#3. Organize yourself for better results
Traveling also requires a tremendous amount of organization. From packing to following schedules, from finding the best flights to the cheapest hotels, it can take a lot to organize the perfect trip. But, at the end of the day, you will find the best possible options that best fit you and your tastes. By organizing your time and money in order to make sure you are getting the most out of your vacation, you will learn how to apply this knowledge to your day-to-day life.
#4. An open mind equals a better experience
Don't let a previous negative experience or a bad review ruin your vacation. Keep your mind open and ready to take in a new culture. By going about your day already feeling like you will have a bad experience, you are more likely to find all the flaws in your day. And this line of thinking can be applied to both traveling and life. Keep a positive attitude, and a positive experience will follow.
#5. Just because it's different, it doesn't mean it's bad
Once again, keep an eye out for letting negativity ruin your day. Simply enjoy the small (or big) differences that differentiate us and celebrate them, rather than perceiving them as negative. By celebrating differences between yourself and others, you are more likely to value them, and thus learn or experience something new and explore your self-discovery journey.
#6. Respect others
This was perhaps the most important lesson I've learned while traveling. While in another country, much like in your daily life, respecting others is key. What you may find odd, can be seen as fully normal for someone of a different culture or religion. Adapt and educate yourself before making possibly rude assumptions and passing as someone intolerant. Once you have accepted the small cultural differences, you are ready to embrace another culture and fully enjoy it.