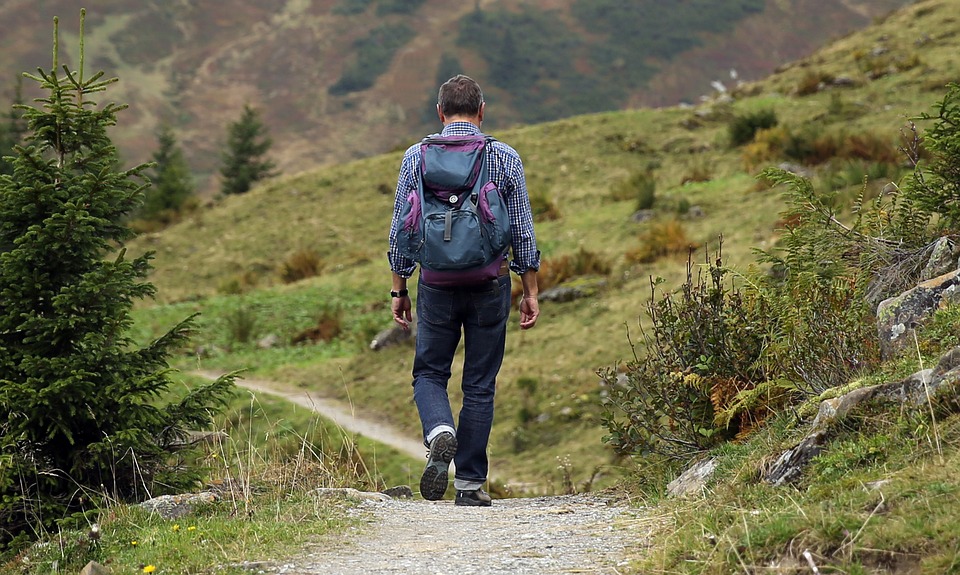 As humans, we have all felt at one point in our lives like we were just not going in the right direction. From unexpected turns in our personal lives to unsatisfactory advancements in our professional lives, it may seem like the risk of failure is always lurking.
For me, a disappointing career choice was what left me directionless and unmotivated. After a couple months trying to figure out how to rediscover myself in order to redirection my life, I ended up finding an exciting idea: travelling.
Although I had traveled before, I had never done so alone, nor with the sole purpose of self-discovery. Slightly terrified, yet anxious to get the process started, I booked my flight to Brazil and left a couple weeks later. And believe me, the person I was when I left, was 100% different from the person I was when I came back. This truly amazing experience has definitely put be back on track to self-discovery, motivation, and, ultimately, a happier life. So, in order to share my experience with as many people as possible, I have decided to write about the "Traveling Benefits For Self-discovery". So, with no more delays or back stories, here are some of the benefits of traveling with the sole purpose of self-discovery:
#1. You are the sole tracer of your destiny
While traveling alone with the sole purpose being self-discovery, you are the only person in charge. By that, I mean, you are the one who can decide what you will do next, where you will go next, or who you will meet next. This can be a great way to rediscover some of your deepest desires and tastes. At the same time, some people may see this new-found "power" quite overwhelming. If you are struggling to find what your next step is, just follow your intuition. I learned this lesson from Tony Robbins' event in Florida. I realized that I can create and design my own destiny.
#2. You are solely accountable for your mistakes
Just as you are the only person in charge of your destiny, you are also the one accountable for the mistakes that may happen along the way. This is a great tool especially for those who tend to be more stubborn (as me) and tend to believe that their decision is always the best decision. Once a mistake happens, own up to it and try to quickly find a new alternative. A little story: while in Brazil I thought it was a great idea to go into a favela ( a type of dangerous neighborhood) alone. Long story short, it did not go well. Anyway, I treated that experience as a date with destiny.
#3. A chance to get to know yourself outside of your normal routine
Traveling as a tool to self-discovery also gives you the unique opportunity to help you figure out who you are when there's no routine. With no mandatory job, family, and social gatherings to attend, what do you do? Ultimately speaking, who are you when you are not defined by your job, family, or social status? This can be quite a tricky question, even taking years and years to answer. The goal here is to follow your innermost desires and truly invest the time needed to find your true self.
#4. Plenty of alone time to meditate
The last benefit in our list is the amount of alone time! Meditation is a great tool to help you redefine who you are and, quite luckily, you can pretty much meditate anywhere! If meditation is not really up your alley, try to take some time after a day of traveling to think about yourself, who you are, and what you want. Try to think about your choices throughout the day and how they mirrored you and your personality.
These are all the tips we have for you guys today! Hope you enjoyed the article, and will soon begin your journey to self-discovery!