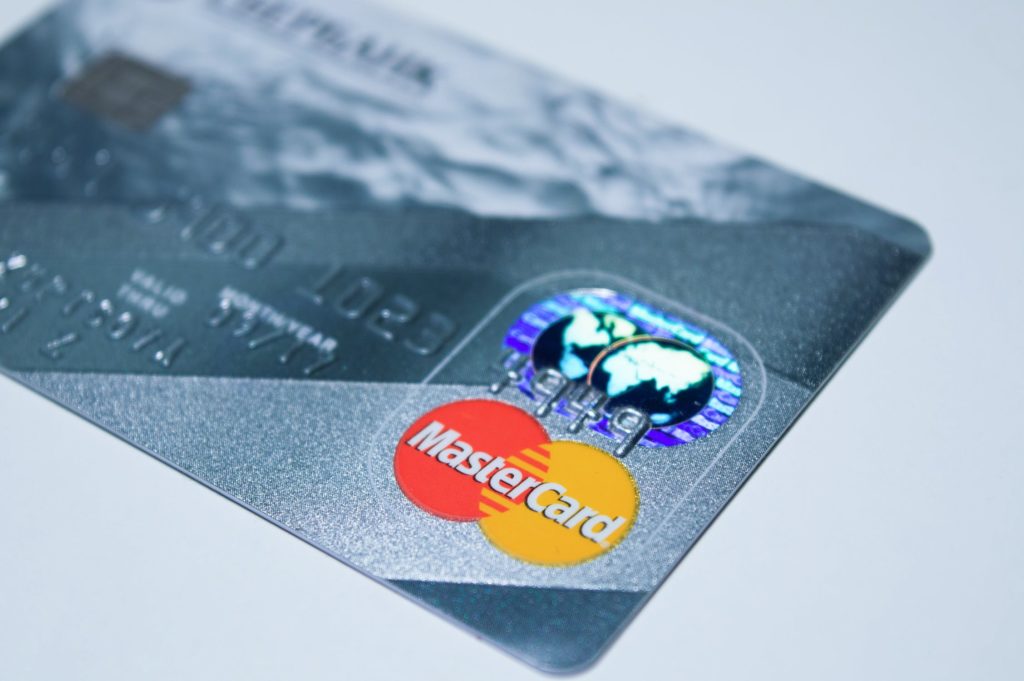 One of the most overlooked parts of preparing to travel overseas is figuring out how you're going to pay for things since you're going to be in a country with a different currency.
Even though you won't be able to pay for things using the cash in your wallet, there are still a number of different overseas payment methods that we will cover now.
Here are the top methods to pay for things while traveling abroad:
Prepaid Debit Card
A prepaid debit card is exactly what the name of it suggests. You simply load a debit card with money, and then you can use it to buy things overseas.
Simple, right? You would essentially treat the card the same way you would a normal debit card.
The only problem with it, however, is the numerous fees that are involved with it. In addition to the activation fee you'll need to pay, you'll also need to pay a small fee for each transaction you make (this fee can be anywhere from 1 to 7%).
International Money Transfer
Unless you're a resident of the country you're traveling to, you most likely do not have a bank account.
Fortunately, you'll still be able to send money to yourself by using an international transfer service. Money transfer services often have smaller fees and a shorter transfer time in comparison to the primary alternative, which is a wire transfer with your bank.
Credit Cards
Using the credit card you already have in your wallet is perhaps the simplest way to pay for things while traveling overseas. As with the prepaid debit card option, you'll likely have to pay a small fee for each transaction you make, which can be anywhere from 1% to 5%.
You'll need to confirm that your credit card can indeed work overseas, and you'll also want to find out what the fees are for using it. Some credit cards will not have any fees for foreign transactions at all, such as the Chase Sapphire card.
Traveler's Checks
Traveler's checks are the 'old school' method for buying things overseas, and while they may not be used nearly as often as the previous options we've covered, they're still a valid choice.
How traveler's checks work is you'll load a traveler's check with money at your bank, and you can then cash it out for money at another bank in the country you're traveling to.
You will need to provide proof of your identity in order to cash the check, which makes it a safe option. You'll also have to pay fees both when you get the check and when you cash it out, and the fact you have to physically visit a bank branch can be inconvenient (it's primarily for this reason that traveler's checks are not a popular method anymore).
Paying For Things While Traveling
As you can tell, there are many different payment options available to you while traveling overseas.