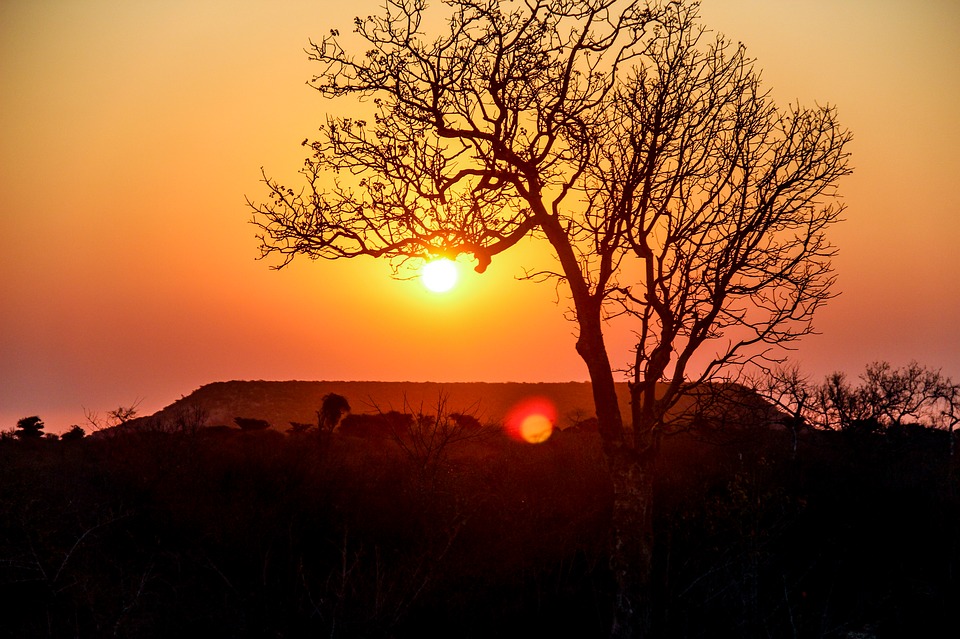 Africa is home to some of the world's most emotive and beautiful destinations. It's lined with gorgeous islands including Zanzibar and Seychelles. If it's island romance you're looking for, a great option can be found here. If you're more into experiencing adventures in the great safari wilderness reserves, then you can choose from various tented camps complete with gourmet dining and hot baths. With all that it has to offer, it's no wonder that many couples looking for the perfect romantic getaway flock to the continent.
Here are the top 5 most romantic getaways in Africa:
Belo Sur Mer (Madagascar)
Belo Sur Mer removes you from the rest of the world, so you and your loved one can enjoy privacy to the fullest. The village sits on the edge of a small lagoon and is 90 kilometers from Morondava. It is also cut off from the mainland. It is a quiet fishing village but has a lot to offer. You can explore parks, take a stroll on the gorgeous beach, and snorkel in the translucent waters.
Masai Mara National Park (Kenya)
If you're both looking for a more adventurous trip, then travel to Kenya's Masai Mara National Park. This safari park has vast plains and is home to a variety of wildlife including zebra, gazelles, and wildebeest. If you time your trip well, you might be able to witness the great migration, which is a sight to behold. While you're here, you can also learn about the local culture. Other things you can enjoy include walking through the wilderness, staying at luxurious bush camps, and watching the sunset.
Island of Zanzibar (Tanzania)
Zanzibar is an island paradise with white beaches, soft sand, and azure waters. What more can you ask for in a romantic holiday?  A honeymoon on this island might just be the best idea. There's a lot of things you can do here. You can visit the UNESCO World Heritage site, the Stone Town, stroll around the romantic coastlines, witness blissful sunsets, swim in its shimmering waters, and explore ghost islands at low tide.
Obudu Mountain Resort (Nigeria)
When you're looking for a place to relax with your loved one, then go to the countryside. Obudu Mountain Resort can be found on the Obudu Plateau. It was developed in 1951 to provide a place where explorers can camp on one of the mountain ranges. The great view paired with awesome facilities make the resort perfect for leisure. You can ride the longest cable line in Africa to get to the top of the mountain, where you'll stay. If you want, you can also choose to drive and trek.
Praslin Island (Seychelles)
Who has not heard about Praslin island? It's home to the most intimate resorts and hotels and the most fantastic beaches. You can laze around the beach, hang out on hammocks, or lie on the sand. However, if you want to be more active, you can try snorkeling, exploring palm forest, and hiking.
Final Thoughts
Africa seems to have it all– epic landscapes, iconic wildlife, a variety of cultures, and ancient wonders. You can find a lot of places in it that can make your romantic getaway something you will never forget.