Though its first weekend may be in April, Coachella marks the unofficial start to summer. Acting as the starter's pistol to the festival season, it's one of many concert events scheduled for the upcoming months. But as the first, it's always one of the biggest. This year, Beyoncé returns to headline with The Weeknd and Eminem to make good on her promise after her cancellation in 2017. Other notable performers on the lineup include SZA, Post Malone, and Grammy-nominated Cardi B.
You don't need any reminders of the bill if you were lucky enough to snag tickets and a camping site to this year's festival. What you may need help with is how to prepare for the biggest music event of the year. While the festival's website has their official advice, you'll want to keep reading to see these helpful tips.
Wear something fashionable yet sensible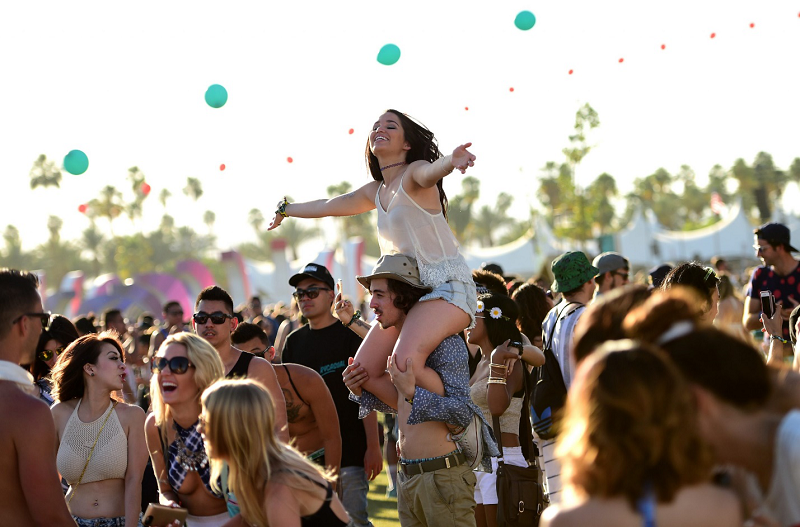 Fashion is a top priority for most concert goers. That's totally justifiable when you could be pushing up against some of the music industry's and Hollywood's biggest stars, all of whom are rocking the latest trends provided by the hottest designers. It's better to face the facts now: you're never going to go as hard as Rihanna when she wore her crystal Gucci bodysuit in 2017.
Remember these are the same people who have unlimited access to VIP kept frosty by air conditioning. Many of them have handlers who keep them hydrated with ice-cold bottled water. They can get away with clothing choices that are a less than sensible for a weekend concert under the hot desert sun.
As for you and the regular attendees, you're going to have temper your fun and stylish outfit with practical additions. Here are some tips:
Think about headgear.You're going to be under the sun all day, so you'll want to wear a hat. Baseball cap, sun hat, or student cap. It doesn't matter as long as you stay away from tribal headdresses. Even Teen Vogue knows it's culturally offensive.
Think layers.Coachella's known for its bohemian festival looks. A bikini top covered by a flowy kimono, paired with short shorts, would tick all the fashion boxes and help to keep you cool.
Think footwear.Coachella is a festival where you'll be dancing with thousands of other people. The grounds are going to get muddy, and people are going to step on your feet. Protect your them by wearing something comfortable and closed-toed, like boots or sneakers.
Protect your phone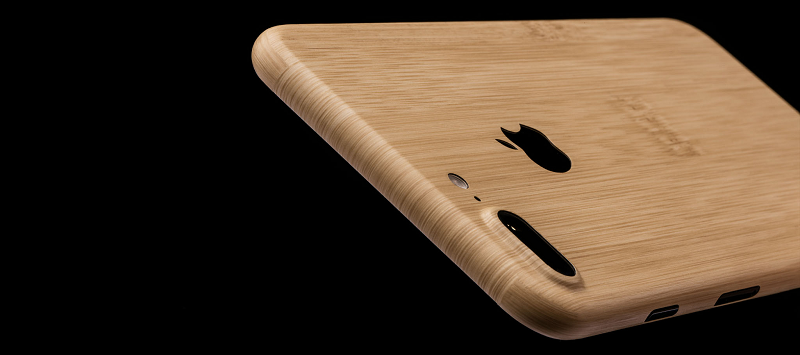 Your phone plays an important part to your festival. It navigates your way to the site with step-by-step GPS instructions. It finds the friends you lost along the way with a quick text. It makes memories with its digital camera. (And after all the partying, you'll be happy to have some kind of record for all the crazy things that happen).
If you expect your phone to be your Coachella multi-tool, it has to survive the weekend. Many of the festival's biggest features — the mud, the heat, and the jostling — aren't kind to your handset. One wrong move and your phone could find its way to the mud, where it's trampled underfoot. That's why you should kit it out with an Android or iPhone skin. It's a grip-enhancing accessory that's both grime- and scratch-free, so you'll find it easier to keep in your hand — even if you find yourself in a mosh pit.
Not all skins are made with Coachella in mind. If you're looking for an iPhone skin that will match your festival outfit, stop by dbrand and search through their selection. They have a huge following on Twitter and Instagram because of the premium styles they offer on a wide range of handsets. Whether you opt for a monochromatic color or a hardwood skin, you'll find a design that matches your street style perfectly.
Bring sunscreen
Underneath the strong Californian sun, you won't have to wait long to see a burn develop. Don't make the mistake of getting sunburnt on the first day. Not only will it increase your chances of getting skin cancer, but it will also make the rest of the weekend incredibly painful. Pack a big bottle of sunscreen along with your toiletries. Make sure it's at least 30 SPF — though the higher the SPF the better — and remember to apply it regularly.
Stay hydrated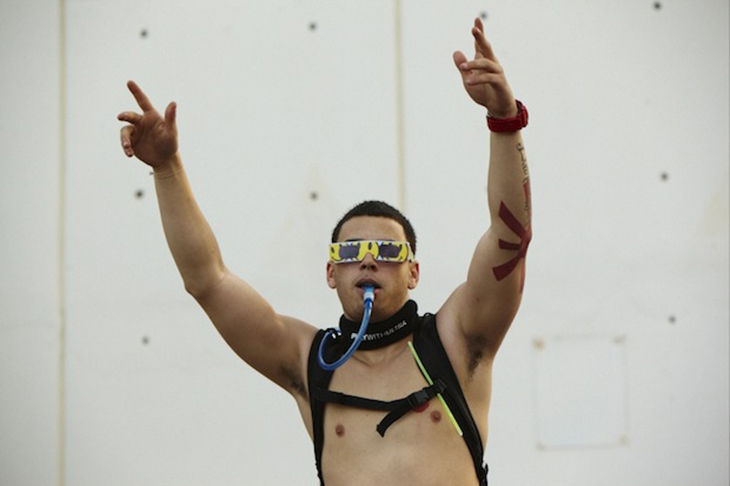 If you didn't know any better, it would be reasonable to think Coachella was designed to dehydrate its attendees. Indio, California in April is hot. And it doesn't help that festival rests at the basin of the Coachella Valley, leaving little to obstruct the sun's rays. If you do the festival's 3Ds (dancing, drinking, and drugs) you'll dehydrate even faster.
It's important that you drink as much as possible as often as possible. You can buy bottled water, but it's cheaper and more environmentally friendly to take advantage of the festival's free water. A water bottle won't cut it, unless you're willing to refill every hour and risk missing an important set when you're stuck in line.
Invest in something like a Camelbak. Fitting over your shoulders like a backpack, a Camelbak is easy to keep on you — even when you in the middle of a huge crowd. The average Camelbak has a 1.5-liter capacity, so you won't have to leave often to fill it up.
Let's be honest — it's impossible to prepare yourself for the kind of fun you'll have at the festival. Those experiences are just something you'll have to live through to believe. But you can do your part to make sure you're ready for the realities of Coachella, so you can make the most of your time at the festival. Take heed of the advice here and you'll be well-equipped for your weekend of music.