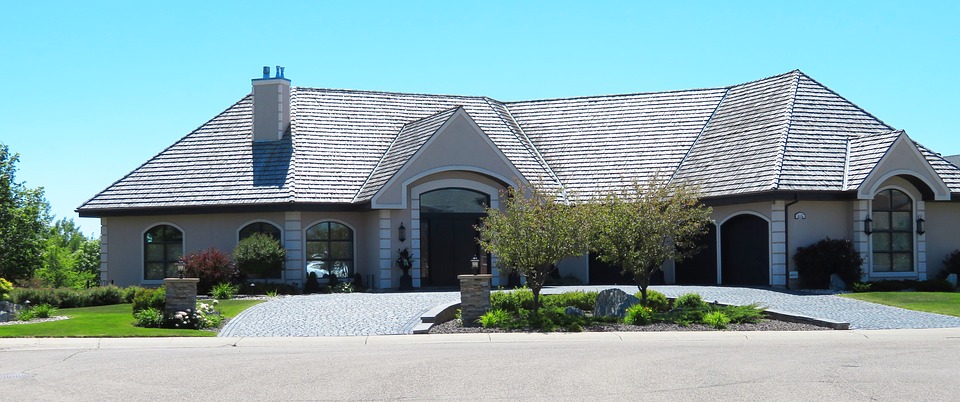 Choosing between renting and buying a home is one of the biggest decisions most expatriates have to make in Dubai. Even though the market conditions seem to sway in favour of the buyers, it is still a very big decision facing most people. Currently, due to increased competition in the market, property prices are coming down. It is a ripe time for those looking to own a home in the UAE. On the other hand, rent prices are also favourable.
Here are some few factors you should consider when deciding to either buy or rent a home
1. Your stay
The first thing you need to consider is how long you are planning to stay in the country. Considering how long you are going to live in the country will help choose the most viable option.
Are you planning to spend the next ten years In the UAE? If you are planning to stay for a couple of years or permanently, buying a property may be a good option. On the other hand, if you are not absolutely sure about your stay, renting might be the best option.
2. Budget
Budget is an important factor that determines the choice you will make. If you have a reliable and steady source of income, buying a property may be easier. You will only need to make a minimum deposit of 25% and pay the balance in monthly instalments.
Before taking the liability of a tenancy contract, you should consider your financial position. However, if you are going to be making a monthly rent, why not pay towards owning a home? After some few years, you will be a property owner.
3. Market condition
It is very important to take a look at the property market before making any investment decision. Currently, the real estate market in the UAE is favouring buyers with strong ROI across the whole country.
Staying up-to-date with the market conditions will help you to make a better decision.  There is huge competition in the market and prices are falling significantly.
4. Level of control
The level of control you desire on your property may also influence your decision when choosing between buying and renting a property. For example, owning property gives you control over modification and customization especially when buying off plan property in Dubai.
Damac Towers by Paramount Hotels and Resort is a development that comprises of a hotel and residency towers. It is developed by Paramount Hotels in conjunction with Damac Properties.  The best part is that the residential suites are sold off plan at affordable prices which expats can also invest in.