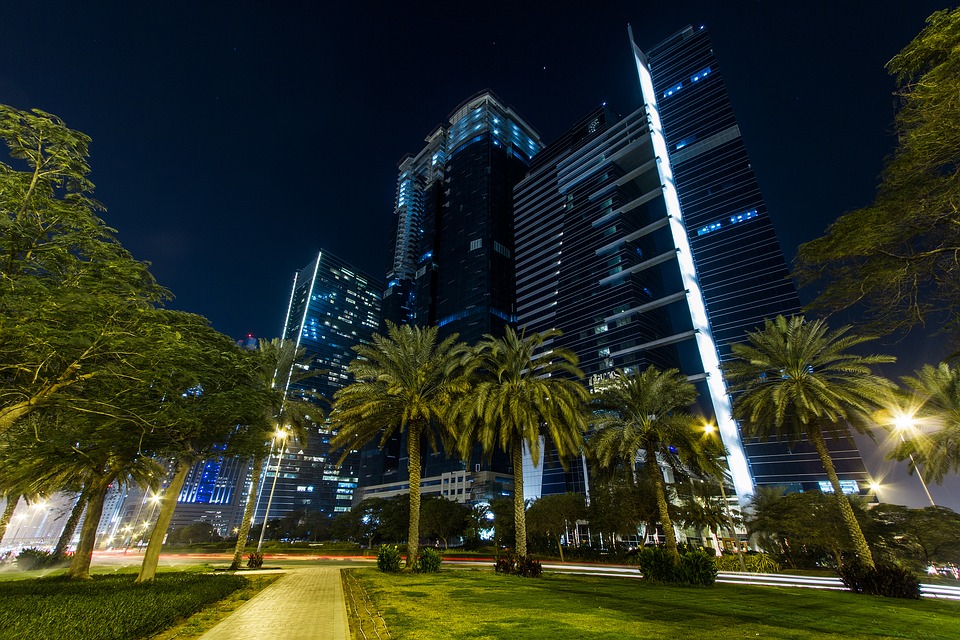 As anyone who intends on travelling the world already knows, going somewhere for the first time can be a daunting prospect. The amount of research and planning involved is staggering and even then, you might not be fully prepared for the culture shock that awaits you there. From food to traditions to clothing, everything is different when you are travelling to an entirely new place. And Dubai is no different. So, in case you are planning on travelling there anytime soon, here is a list of few things that should help you plan your trip with relative ease:
How to get there
We would suggest that you search for some cheap flights to Dubai well in advance so that you can book them when the prices are lower than usual. You can take a flight directly to Dubai or fly first to Abu Dhabi and take a bus or a taxi from there. Abu Dhabi is about an hour away from Dubai. Check out the cheaper and more comfortable options and decide accordingly.
When should you go to Dubai
One of the most obvious things that people often forget about Dubai is how hot it is. Even their winters are way warmer than those in the US but are still more bearable than summers when temperatures soar up to about 105 degrees. People usually travel to Dubai during the winter months beginning from November and ending in March. This is also peak tourist season so the price of everything is higher than usual.
Where can you stay
As you must have already expected, Dubai is brimming with hotels and resorts. Most of these places offer expensive and luxurious experiences. But you can check out room sharing, couch surfing and dormitory options from Airbnb. You may like a place close to Burj Khalifa or the Jumeirah Beach but remember that these will be more expensive than places that are situated a little away from major tourist spots.
Local travel
Since weekdays in Dubai start on Sundays and end on Thursdays, Friday and Saturday are the official weekends here. This obviously affects the local traffic, with traffic during office hours being especially slow.
If you are taking a cab, we suggest that you opt for the regular ones instead of the Lexus. The Lexus cabs cost more because they are technically luxury cabs. Before getting in a taxi, you should also check if the taxi has a metre or not. Or you can directly ask the driver how much it would cost to get from one point to another and decide accordingly.
If you have time and want to save money, we suggest opting for the metro instead of taxis. Dubai has a smooth and efficient metro system that can get you to any point in the city without the prospect of traffic jams. But they are usually very crowded during weekdays so you should check if you are comfortable with that. If you have to change trains to get somewhere, it will take more time than usual so decide accordingly.