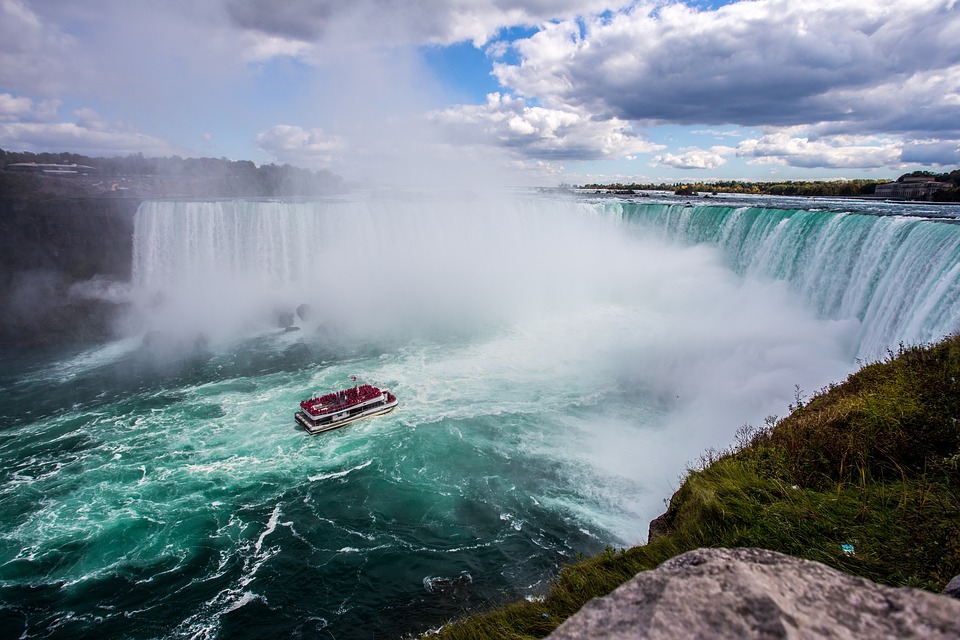 So many people around the world want to visit Canada. The country combines pristine natural beauty and livable cities with amazing and friendly locals. You can spend your time exploring some of the cities or get down and dirty with nature. It's also easy to get into the Arctic Circle in the northern parts of the country. More people are taking a trip to Canada and this article describes some tips on how to plan your dream trip this year.
How to Get to Canada:
It all depends on your destination and where you're coming from. All major cities have regular flights to and from the United States and Europe and the domestic airports are also well connected in this vast country. If you look in the right place, it's quite easy to find a cheap flight to Canada.
What Makes Canada Awesome:
In short, Canada is awesome because it has so many different things to do all throughout the year. You can enjoy the natural beauty and see Niagara Falls or visit one of the many UNESCO World Heritage Sites. The country also holds regular music festivals in the warmer months. When the temperature starts to drop, everything becomes a winter wonderland. And then you have the chance to take part in winter sports and try new experiences, such as dog sledding. Other reasons are that the food is great, the country and cities feel safe to walk around, and people are very open-minded. And on top of this, Canada also has a prominent wine industry that the visitors love to sample.
The Best Cities to Visit in Canada:
The main cities that tourists want to visit in Canada are Quebec, Toronto, and Vancouver. This section takes a look at some of the highlights in each of these destinations
Quebec is a favorite for many travelers who want to experience a little bit of French culture without flying all the way to France. The city is full of cobblestoned streets and cathedrals with the sights and smells that you would expect over in its trans-Atlantic sister. Quebec is a UNESCO World Heritage Site and has a lot of history and culture to keep all visitors entertained.
Toronto is one of the most multicultural cities in the world. You can find little enclaves of different nationalities in and around the city, which gives you access to any type of food you crave. The major attractions are the large underground mall and the CN Tower. It's also a perfect place to eat in one of the high-end restaurants or sip cocktails on rooftop bars.
Tourists visit Vancouver to experience the outdoors. You can find lots of parks and nature reserves around the city as well as beautiful coastlines. If you head out a short distance away from the city center, you're surrounded by nature that's perfect to get off the grid for a few days whilst camping.
The Takeaway Message:
Canada is a great country with a diverse range of landscapes and activities at any time of the year. You can experience one of the major cities or get out into nature. Whatever you want to do, Canada has something to suit your interests.