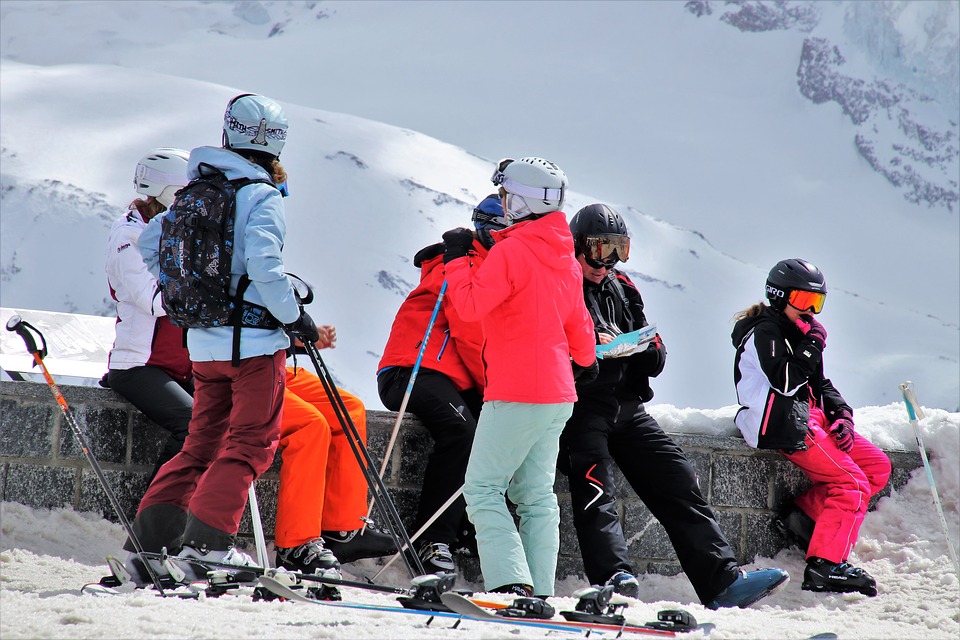 With February around the corner and the next half term holiday on the way, families all over the UK are starting to try and decide just what to do to keep the kids entertained over the weeks they're out of school. Keeping kids entertained at the best of times can be a daunting task even for the most seasoned childcare provider, but winter seems to be a little bit worse. Maybe it's the cabin fever of being pent up inside all day, or not being able to expend enough energy during downtime. Whatever the cause, here are some great ideas to save your half term breaks this year so you don't end up pulling your hair out!
A Family Getaway
Family getaways are always a favourite activity during any time of year, but particularly in the winter. The idea of getting away from the everyday routine and boredom of home can really help burn off those feelings of being cooped up, and if you choose to do something that combines activity with getting outside, all the better. Go on a family skiing holiday to some of Europe's most amazing resorts where you can expect for the kids to have a ball on the slopes, seeing just how far they can push themselves in developing their ski skills. For the parents, there are plenty of great apres ski entertainments, but if you just want to snuggle up in your chalet with a hot cup of cocoa and watch the mountain snow gently fall through the night, that's just fine too!
Take A Class
Taking a class as a family can be a hugely fun way to pass the time and learn something new while you're at it. Depending on what everyone's interested in, you might find yourself doing anything from woodworking to painting, dancing to writing. Classes can be fun for all ages and span a whole array of disciplines and types of hobby. Many local art centres or community colleges often run classes for families, children or just adults, so check in advance to see what's happening at your local branch. Sometimes church social halls run classes as well, depending on what you're looking for.
Start A New Tradition
Winter time can be a great time to start a new tradition, partly due to the fact that families spend more time inside and in each other's company during the winter when the weather is less than brilliant outside and everyone wants to stay warm. Traditions can include family game night, getting friends around for a family and friends quiz, film night or the like. Perhaps you might all pick a new board game to kick off board game night, something that can be mountains of fun with parents, siblings and friends too.
Whatever the way you choose to battle those winter doldrums, one thing is for certain – there's no shortage of amazing things you can do to make those cold months a little more bearable. So what will you and your family choose this winter? We'd love to hear from you!