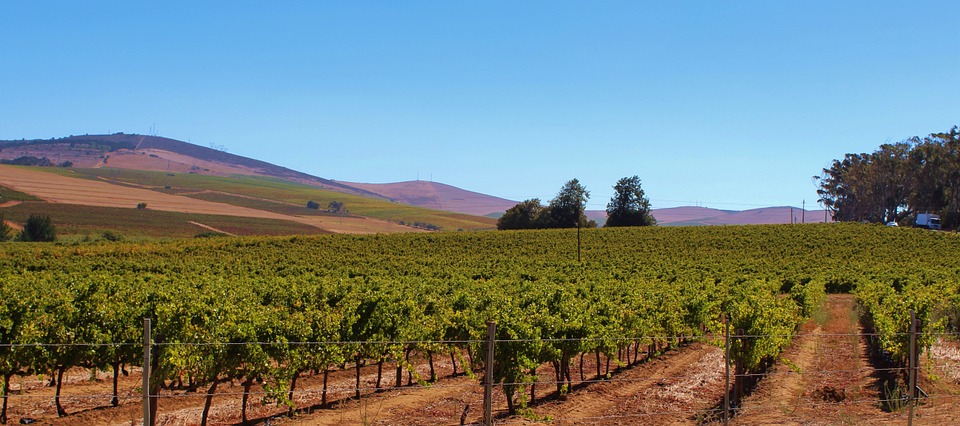 A well-worn traveller once declared that if it is noon in South California and you are not already smashed, you should not even be in South California. And while that claim is, of course, debatable, it is true that the land can easily serve as a pilgrimage to all oenophile looking to while their time away with a ruby red drink swishing in a glass in their hand while enjoying the warm and fruity air. Although Napa and Sonoma usually come to mind when you talk such lazy, tipsy afternoons; Los Angeles itself isn't too far behind. So, if you are looking to spend a wine-full weekend without having to drive for more than forty minutes, here is a list of some great wineries closer to home.
And, of course, wine always tastes best when it's shared with friends, so if you're thinking of making it a group affair, be sure to rent a charter bus or minibus out of Los Angeles; that way, no one gets lost along the way, and no one has to worry about driving if they have one too many.
The Rosenthal Winery
The Rosenthal winery in Malibu might be many things. But we will tell you one thing that it is not and, that is, overrated. Indeed, it lives up to everything you might have heard about it and then some. So, pack your bags for a weekend trip to this winery that serves up a Malibu-grown vino against the exquisite backdrop of the sapphire ocean waves cradling against a golden beach that is quite untouched by the fast-paced humdrum of the city of LA. A mere thirteen dollars will cover four tastings of very fine wine that you may choose to enjoy in the company of your favourite book or your loved ones. And as evening sets in, let the slow music beats from the beachfront light up the courtyard and fill your ears as you enjoy the scent and taste of the food sold by the nearby food trucks.
Cornell Winery
This winery in Cornell is perhaps a bit different from the others on the list. Considered as good as one the best wineries in the world, the most important part of the Cornell winery is its simplicity, from the way the tasting room breathes the rustic charm of a timeless countryside to the simple and comforting food offered at the Old Place restaurant located right next door. Make your way through the gallery and gift shop before heading to the bar behind where five samples of glorious vino will cost you a mere ten dollars.
Malibu Wines
If you are a wine lover in LA, chances are that you have already spent many a tipsy evening in the arms of this vineyard that is often treated as a rite of passage into the local wine scene. Families often choose to pack themselves a sumptuous picnic spread before heading to the many-hued vineyard and immense tasting rooms. Movie nights on Thursdays followed by a Friday night karaoke and a Sunday punctuated by yoga and mimosas is perhaps the perfect way to spend an extra long weekend. The collection behind the bar is delightfully plentiful but if you are looking for something less lazy, the Malibu wine safari will take you on a tour that brims with wine and nature and that lasts for two hours. You may even feed the animals you meet, making stops to drink the glorious vino offered in Saddlerock Ranch.
The Ojai Vineyard
Located about an hour and a half's drive away from Los Angeles, the Ojai Vineyard combines the subtlety of the pinot noir with the exquisite taste of Syrah and a wide variety of white wine in their quiet nook of a tasting room. They have a collection of over three hundred different bottles and sometimes offer food that pairs beautifully with the drinks. But the best part perhaps is the Library flights that are held every Friday, Saturday and Sunday nights and offer wines that have aged, and aged well, for at least ten to twenty years.
Cassa Barranca
Again located in Ojai, Cassa Barranca too offers wine but it does it differently than the Ojai Vineyard. A culturally-loaded sprawling estate sits smugly amidst the vineyard and can be rented for vacations. But, if you are not renting the place, the actual tasting room is situated in downtown Ojai. The wine served here is organic and has gone on to win several awards. You may partake of your choice of the same before you take a lazy stroll down the arcade, letting the wine colour the air and the clothes in the boutiques brighter. End the day by splurging on ice-cream and let the creaminess merge with the crispness of the wine on your tongue. Couldn't get any better than this now, could it?