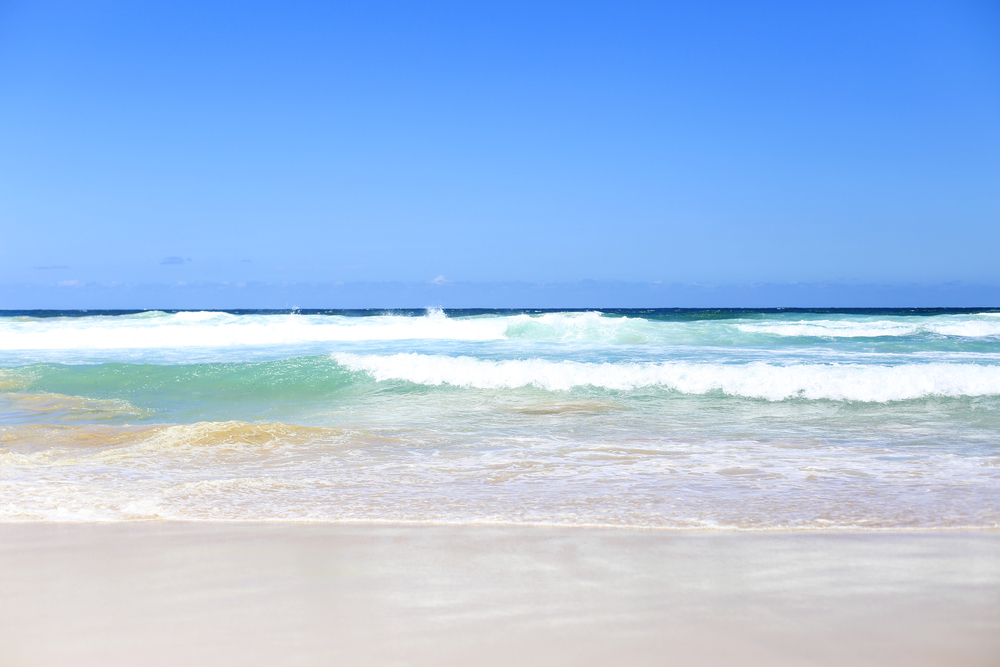 Are you looking for somewhere to relax and soak up the sun in style? A trip to the beach is everybody's dream vacation, but if you find that it too often falls short of expectations, you need to up your game. Getting the right gear, planning the right activities and, most importantly of all, choosing the right location, can let you live the dream. Contrary to popular myth, you don't always need to stray far from cities to find fantastic beaches – you can be beside the sea and still have great restaurants, shops and entertainment venues on hand. It's time to get out there and make it happen.
The world's best beaches
There are many beautiful beaches around the world, but these are five you can't afford to miss out on:-
Sunset Beach, Cape Town, South Africa. With a name like that, how could we resist it? It's also known as Bloubergstrand, and it enjoys a stunning location, overlooked by Table Mountain. The sea here is a dark sapphire blue and the sand dazzling white, with long stretches of shallow water. You can take a boat out to see dolphins or even whales, go kite surfing, or simply relax and enjoy the combination of warm sun and a gentle breeze.
Copacabana Beach, Rio de Janeiro, Brazil. Just over two miles of pale golden sand stretching out beneath Sugarloaf Mountain, this is one of the world's most famous beaches, and rightly so. It's a place where people play volleyball and football, splash around in the warm water, or dance the night away. Beachside bars sell draft beer, fresh coconut water and popular local snacks. The atmosphere is friendly and relaxed, with people always ready to get into the party spirit.
Barceloneta Beach, Barcelona, Spain. Right next door to one of Europe's most exciting cities, where the food, shopping, sport and art are all world class, this vast golden beach is always a joy. Locals take tables on the promenade to enjoy evening glasses of sangria while dining on fresh seafood. Children love to play in the warm, shallow water, but there's also plenty of room for adults to have fun, whether joining in games or only making the most of the warm sand and the sunshine.
Bondi Beach, Sydney, Australia. A beach with something for everyone, this place is most famous for its rocky promontory, where crashing waves make for incredible surfing, but it also has a long stretch of soft white sand ideal for sunbathing. There's an attractive park nearby and a wide promenade perfect for those evenings when you just want to stand and look out at the sunset, which is always impressive.
Umm Suqeim, Dubai, United Arab Emirates. Just a stone's throw away from the five-star resorts and beautiful boutiques of this spectacular city, Umm Suqeim is a beach popular with both tourists and locals, a place where the heat of the desert meets the cool breeze off the sea. White sand melts into crystal clear water, and everything is wonderfully clean and unspoiled. Small cafés sell simple but delicious local food, with the ice cream always a favorite.
Beach essentials
Everybody has their own description of the perfect beach vacation, but if you forget to pack your speedos or bikini underwear, you options are going to be pretty limited. You'll also need towels, flip flops or sandals, and suitable gear for any water sports you want to engage in – plus a beach bag to carry it all. Don't forget the sunblock and shades, and remember that wearing a hat and keeping a loose shirt with you can help when the weather heats up. Add some suitable beach reading materials, and you're ready to go.
Beach activities
Stretching out on the sand without a care in the world is many people's idea of bliss, but if you want to add some more active thrills to your vacation, there are plenty of ways to do it. From beachside rock climbing off the Thai coast to swimming with seahorses in Hawaii, hitting the surf off California or exploring the dazzling reefs of the Maldives in the Indian Ocean, there's plenty to choose. For a good experience, choose a resort or tour that offers full instruction and supplies larger pieces of gear, so you don't have to haul it with you; or if you want to be independent, seek recommendations for an excellent local guide.
With the right preparation, a beach vacation can be much more than you imagined and can give you memories you'll always treasure.