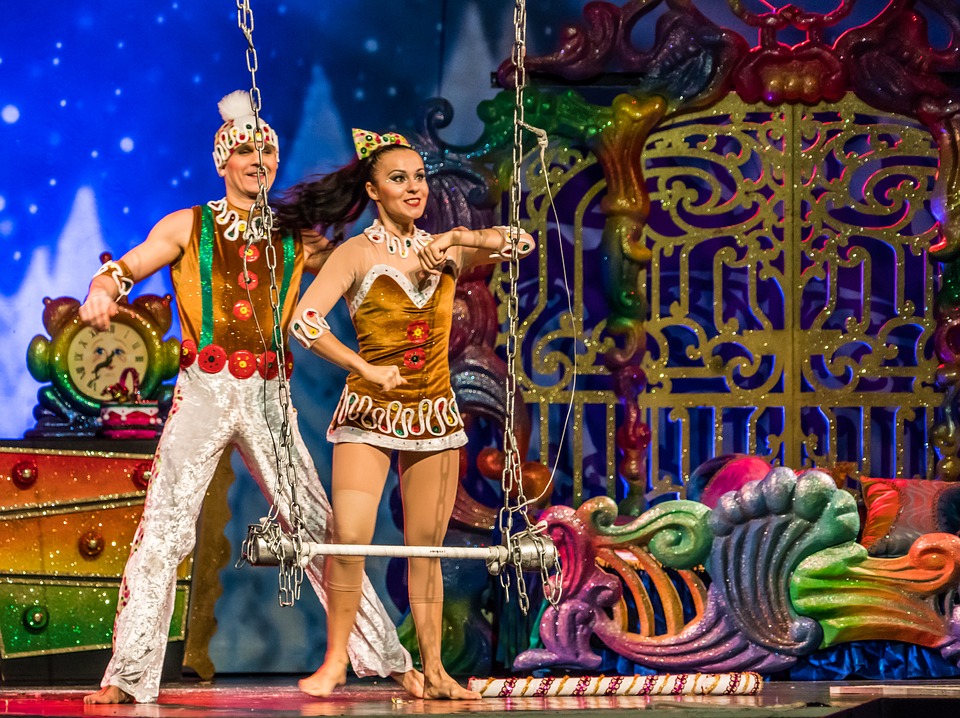 When you go to Vegas there are a number of experiences and activities which you will want to indulge in. Many go for the gambling scene, looking to try their luck in the many casinos here, others look to day trips to places like Hoover Dam and the Grand Canyon, and some just want to hit some of those world-famous pool parties with some of the hottest DJs on the planet. Something which I would absolutely recommend that you do during your time here is to catch a live show of some type, and here is why you are going to love it.
The Home of Entertainment
Las Vegas is the live entertainment capital of the world and it has been for a very long time. These stages have been graced by the likes of Sinatra, Davis Jr and Martin, Elvis, Tom Jones, Cher, Elton John, Prince, Celine Dion and just about every artist with legendary status around the world. Where better then than to watch a live performance of a musical or a theater show than in the home of live entertainment?
Range of Options
Unlike New Your's Broadway, here in Las Vegas there is a wide range of live performances which you can go to see. This could be going to see Penn & Teller's magic show, catching the Carrot Top comedy gig, being wowed by a Cirque du Soleil performance of indulging in something a little more risqué with a cabaret show like Blanc de Blanc. Whatever type of live show you are interested in, you are guaranteed to find it here on the Vegas strip.
Ticket Prices
The best part about Vegas shows is that the tickets are very reasonably priced and it won't break the bank for you to go and see some amazing live shows. In other locations like New York the ticket pricing is absolutely obscene whereas in Vegas you can find deals and promotions to save you some serious cash. Last time my wife and I were in Vegas we found some great deals on Absinthe tickets and this meant that the night afterwards we still had some money left to go to see Cirque du Soleil. These shows are very accessible no matter what your budget is.
Feel Good Factor
Vegas likes to things big and the performers and the people who have created these shows knows that only too well. It is for this reason why the lights, costumes and the performances are given such importance and you are bound to come out of the venue feeling absolutely great about what you have seen. There are no bad shows in Vegas and that is because the standard has been set so high. This is only good news for those who are going to see the shows, and you are going to be guaranteed a smile on your face when you leave.
Whatever you are into, there will be a show in Vegas for you which will blow your socks off.