So, what is it about hiking trips that so many people set out each spring with backpacks and hiking boots? Ask some of the over 44 million Americans who went hiking in the spring of 2016, and they will give you different reasons. Some of them enjoy the outdoors with the feel of the sun on their faces and the wind in their hair. Others love the opportunity to lay down the stress of their everyday lives and spend time alone with only their thoughts for company. And, then, there are the nature lovers who like to immerse themselves in the beauty of their surroundings. Of course, hiking trips are great for your health too.
Begin Preparing Your Body Well Before the Trip
Whatever may be your reasons (or, well, excuses) for planning a hiking trip this spring, know that the essential element you must have in top working order is your body. You'll need to begin conditioning your muscles at least a month before you plan to leave. This factor is especially important if you've spent most of the past months indoors indulging in almost no physical activity. Once you have your hiking holiday planned, begin preparing your body accordingly.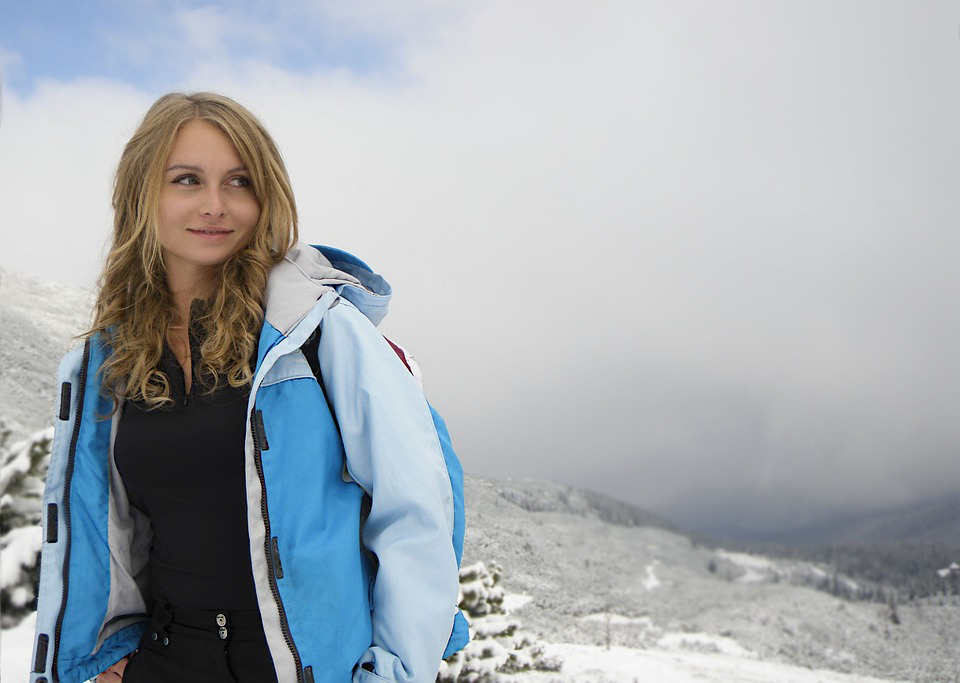 Check with Your Doctor for a Clean Bill of Health
Meet with your doctor and talk to her about your plans. She'll probably run a few tests to assess your cardiovascular health. Hiking lays a lot of stress on your heart and lungs, so she'll want to ascertain if you're strong enough to bear the rigor and strain. She might advise you to take up aerobic exercises like jogging, climbing stairs, brisk walking, and running. Of course, you can always use the treadmill, stationary bike, or stair machine to begin preparing for your hiking trip indoors while the weather's still cold.
Build Your Strength, Stamina, and Endurance Levels
When planning for your hiking trip, make it a point to go on a long walk every single day. A good tip is to buy the hiking boots in advance and train your feet to walk in them. Begin with short-distance walks and build up to longer ones gradually. You'll find that as your legs become stronger and muscles get toned, walking becomes easier and easier. Covering longer distances each day will seem like a breeze. Don't rush yourself but let your body set the pace. It's okay to push yourself just a little, but don't overdo it.
Plan for the Terrain You Want to Navigate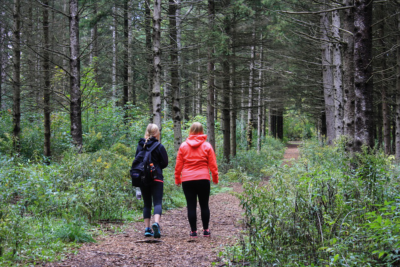 Having worked out the destination for your hiking trip, train your body to deal with it. Will you be walking on even terrain or are you going to be going uphill and downhill? For instance, if you're planning to hike in the Swiss Alps, you'll need to walk on inclines to prepare your upper and lower leg muscles, and also, the gluteal tissues in your buttocks. Most important, since you'll be carrying a heavy backpack, you need to strengthen your back. Also, plan in advance if you're going to be walking on paved roads or in the woods on uneven terrain.
Assess the Weight of the Gear You'll be Carrying
Having conditioned your body for the long walks of your hiking trip, you need to prepare for the weight you'll carry also. Buy your backpack and assess the weight of the gear you'll have along. You could also exercise under a professional trainer who can guide you on how to handle the shifting center of gravity when you walk on inclines with a heavy backpack. Load up the stuff you intend to carry and try walking with it. You can make adjustments so that the backpack sits securely and you're comfortable bearing the weight.
Fuel Your Body with the Right Kind of Foods to Build Stamina
While you train for your hiking trip, you'll be raising the levels of activity you undergo in a day. To build up muscle mass, you'll need to eat the right types of food. Your body tends to use carbs and proteins to rebuild the stressed muscles when you rest after a long walk. So, eat more of those. You're also going to need more of fat so your body can burn it when you exert. Check with a nutrition expert who can guide you on the right foods that are high in carbs and fats and can give you the energy you need. If you intend to introduce any new foods into your diet for the hike, now would be a good time to begin. Condition your digestive system to tolerate these foods, so it doesn't react to surprises.
Prepare Your Hair and Skin for the Road
Your hair and skin will endure some amount of damage since you're exposing them to the elements of the sun and wind. Get your hair trimmed and remove all the split ends. Consider having it cut short, so it accumulates less dust, grime, and sweat on the road. Of course, you'll need to use bandanas and caps for minimum exposure to the sun and dirt.
If your skin is prone to acne, all that sun exposure is going to cause it to break out.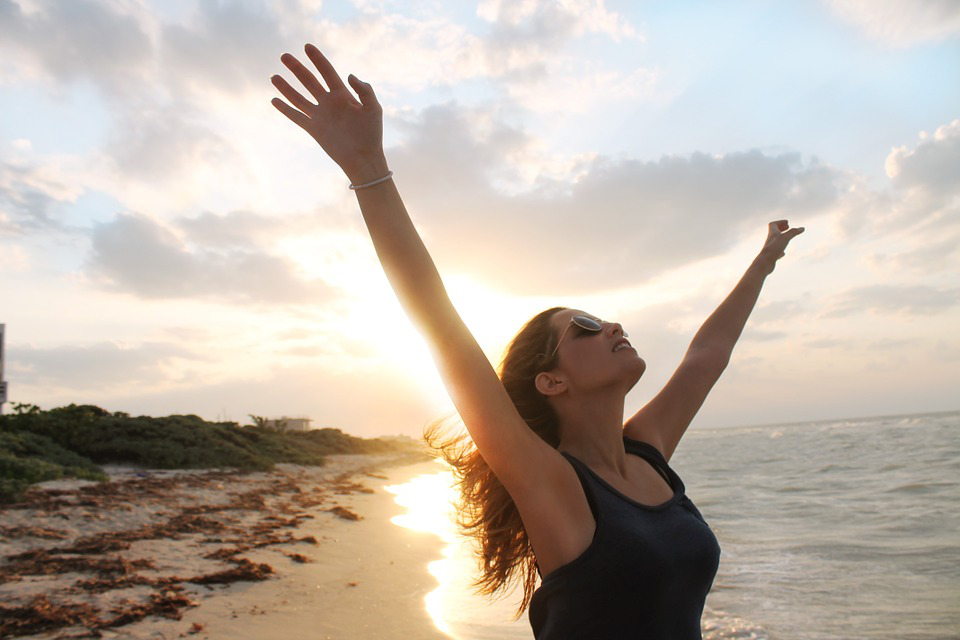 You could also notice more of wrinkles and fine lines. Before leaving for your hiking trip, go for deep cleansing treatments, so your pores remain unclogged for the duration of your tour. You could also consider getting dermabrasion facials to clean off all the dead cells.
Maintaining hygiene is another essential. In place of carrying epilators or hair removing creams, think along the lines of a more permanent solution. And, the best solution is to get laser treatments. According to the experts at BHRC, one of the leading aesthetic centers for laser hair removal in Los Angeles, lasers remove the hair at the roots so it cannot grow back. Once the treatment is complete, you can have hair-free skin all through your hiking trip without the need for unnecessary baggage.
Enjoy Every Moment of Your Hiking Trip
Once you prepare and condition your body for your hiking trip, you can only look forward to beautiful environs, the warmth of the sun, the excitement of exploring new places, meeting new people, and a whole lot of memorable experiences. The better prepared you are, the more rewarding will be every moment of your tour.