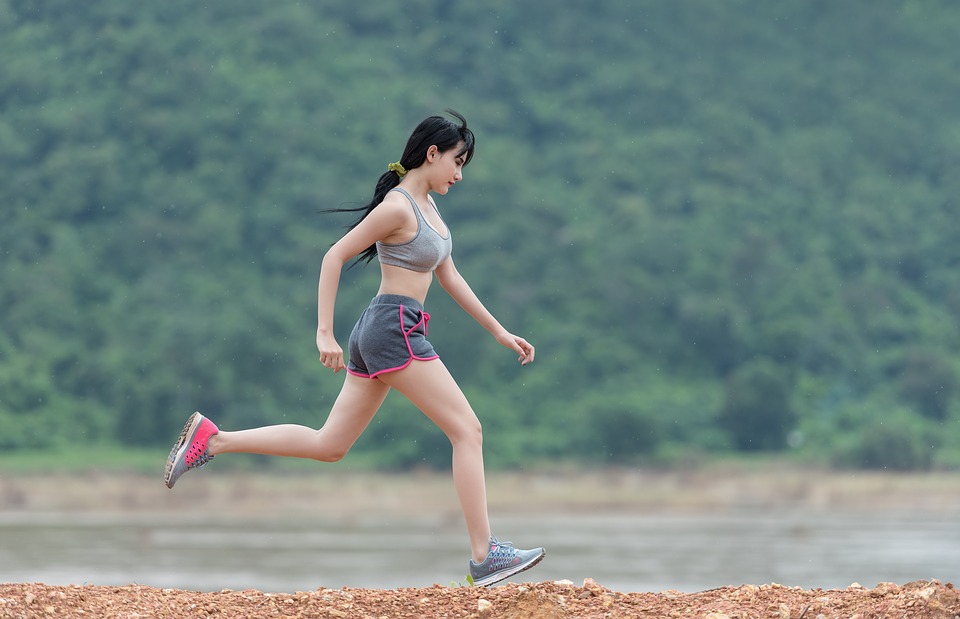 Holidays are always exciting and a great opportunity to relax and take a load off, but what about those out there that like to keep fit and stay active during holidays? There are a whole number of ways to do so – such as taking advantage of hotel gyms while away – but what other activities can you do to keep on top of our routine? Here's a short list of great tips and tricks to help you make the most of your holiday – while keeping on top of your fitness.
Exercise In Your Hotel
Most hotel chains in the world have gyms and fitness rooms as standard so that travellers for leisure and business can keep up on their fitness routine without missing a day or two at the gym due to being out of town. Not staying in a hotel with a gym? Try doing easy body resistance exercises like squats, planks, star jumps, press ups and the like – all of which can be done in your room and without the need for any equipment whatsoever. Use the wall for help doing press ups and use backs of chairs in the room for balance. Not keen on jumping around your room? Why not try some basic yoga postures like downward facing dog, warrior, happy baby and reclining goddess.
Walk As Much As Possible
Walking is amazing exercise and it actually works a whole number of muscles in your body – not just your legs! Enjoy a walking holiday to really get the most out of walking while away, you might be surprised at just how much fun a walking holiday can be. Whether you amble through tiny villages or hike some of the most beautiful scenery in the UK like the Peak or Lake District, walking holidays are hugely popular for people of all ages. If you really want some spectacular scenery though, check out the Cornish coast and the coastal paths you can explore – you will definitely find yourself coming back for more.
Swimming
One of the best forms of exercise out there, swimming can be done in local pools, hotel pools or in wild water such as rivers, lakes and seas. Many hotels have swimming pools either inside or outside, with guests being able to use the facilities for free. Even if your hotel doesn't have a pool, many cities have local pools that can be used for a small fee.
Take The Stairs
Taking the stairs is an easy, effective and free way to stay in shape when you're travelling, allowing you to get some proper exercise without needing to worry about hitting the gym or finding time to do exercises in your hotel room. Any time you can, take the stairs to get that extra bit of effort in so you can relax the rest of the time and know you're still getting a bit of effort in – even if it's just a little bit.
So whether you travel for business or pleasure and want to stay on top of your fitness game, hopefully these easy ways to stay in shape while on the road will help you in your quest to be the best you can be.