When you talk to people about traveling in South America, there are varied opinions about the safety level in countries like Peru, Uruguay, Argentina, and Ecuador. The main concern is the amount of theft, but personal safety in all aspects is a subject of concern. The fact though is that millions of travelers pass through South America every year without a single problem while there. In most cases, it's all about being smart and aware of your surroundings at all times to avoid the major issues.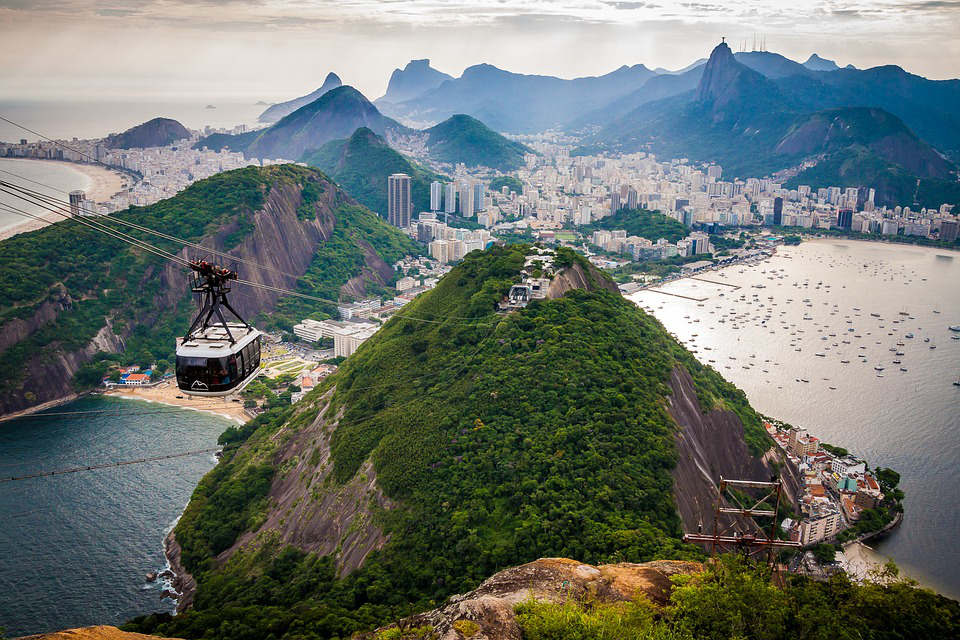 Here are a few tips on how to stay safe when spending a long vacation in South America.
Don't Flash the Bling-Bling
It's a reality that in economically poorer countries, local people think all foreigners are rich. What they don't realize is that only the people who can afford it go traveling while many people who cannot stay home; they only see the ones who can afford it, so their view is skewed. In any case, it's impossible to make them believe that you aren't rich, which sometimes can make you an unwilling target.
The best plan is to not wear any jewelry or a watch to avoid attracting attention. When you're wearing expensive sneakers and branded clothing, people who are wearing copies of similar brands because the real clothing is too expensive for them to become jealous of you. Downplay your wardrobe, leave the electronic gadgets at home that you don't need, and always be aware of whose eyes are on you.
Most Crime Is Opportunistic
Usually, opportunistic crime is the most common. Not paying attention to your bags when you're shopping. Staying out later than advisable in a questionable area and not taking a safe taxi from a known taxi company back to the hotel, guesthouse, or hostel. Leaving your smartphone on the bar for "just a second," turning around to speak to someone and then finding your phone gone when you turn around to pick it up again.
Whenever you travel, you can never have enough travel insurance. For the minimal cost of insuring yourself during your travels, there's no excuse for getting on the plane without it. This is especially true in South America where the chance of being a victim of a theft is surprisingly high if you're not careful with what you do and where you go.
Stay in the Safer Parts of Town
You want to stay in the safer parts of town, regardless of whether the hotel or guesthouse costs more. When you cannot walk around safely in the early evening, then it's time to change locations. It's not true that every place is unsafe. Just like anywhere else in the world, there are safer parts of every city and questionable parts where you don't want to be. This is true of South America, North America, and Europe too.
Traveling in South America is safe if you take sensible precautions to ensure your own safety. It's easy to walk down a dark alleyway alone and get yourself into trouble, but this is true back home too! The smart move is to stay in public places, watch for pickpockets, don't take anything out of the hotel that you don't need that day, and use the room or hotel safe liberally.