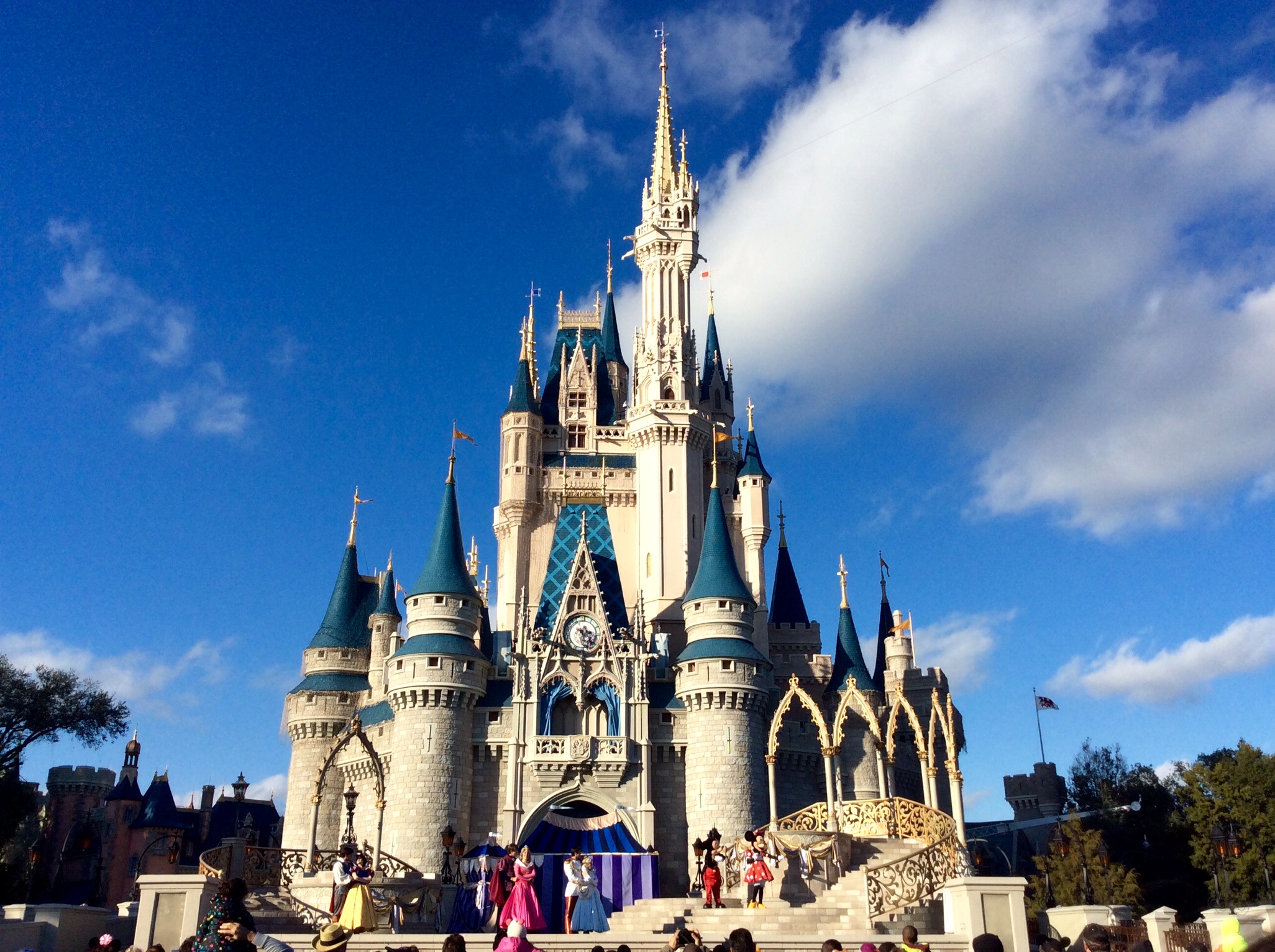 Have you been thinking about the ultimate family getaway but you aren't totally sold on any one destination yet? Perhaps the kids have been bothering you for months (or maybe even years!) to take them to Disneyland in Florida and you're seriously considering it. Especially now that autumn is nearly here and everyone is back to school, the low season tends to make big, spectacular trips to tourist destinations a bit more affordable, so now's the perfect time to head to the Sunshine State. Read ahead for other things to do in Florida that will really make your time in the state memorable.
Disneyland Florida
This is the big reason most people visit Florida – to hit up Disneyland! It's known as a common request amongst children of all ages to go to Disneyland Florida due to its amazing reputation as being one of, if not the best Disney park in the world. Sure, there's California and France, amongst others, but Florida is touted as the best one there is. Not only do you have Disneyland though, there are a huge number of amazing parks to choose from including Epcot, Universal Studios, Sea World and more. For those planning to go closer to Halloween there are dates for Mickey's "Not So Scary" Halloween Party as well which gives kids the opportunity to trick or treat in the park as well as dress up in their favourite scary costume!
Cape Canaveral and Kennedy Space Centre
This is one of the highlights of Florida for anyone who loves hearing about or studying anything to do with space sciences or space travel. Come see the shells of important rockets that took men to the moon in NASA's Apollo program in the 60s and 70s and even get a glimpse of their space suits – still caked in some spots with moondust. The outside park contains the remnants of the rockets and you can trace mankind's history of space travel all the way back to when it first begun. If you're lucky you can catch a rocket launch at Cape Canaveral – NASA's launch pad for missions into outer space.
The Florida Everglades
Touted as one of the biggest national parks in the United States, the Everglades are known for their large swathes of wetlands and vast expanses of sawgrass combined with rivers and cypress swamps. Known also for their large populations of crocodiles and alligators, the Everglades enjoy a huge array of wildlife throughout which draws visitors every year who come to explore the park which stretches for over a million acres. It continues to be one of the main draws to the region as well as home to some of the indigenous populations of Florida.
So there you have a couple of great options to check out when you're in the region of Florida. With so many different things to check out and things to do, it's easy to see why it continues to be one of the most popular holiday destinations in Florida.