Whether you are visiting for fascinating sites of historical significance, visiting some of the island's spectacular golden beaches or are just after some of the country's best food, the island of Sicily just off the toe of Italy's boot is one of the country's most popular destinations – the island has it all.
There is no shortage of attractions or stuff to be doing in Sicily but, sometimes, you need to break off from the tourist trail and experience other lesser-known parts of the island. If you're going to be spending your vacation exploring, then consider staying in one of the beautiful villas in Sicily which will help you to unwind after a long day on your feet.
With this in mind, we have put together a list of our five favourite hidden gems in Sicily. Whether you are looking for archaeological ruins or dramatic views, there is something for everybody here.
#1: The Norman Castles
Sitting proudly, high in the island's dramatic mountainous terrain with sweeping views across the coast to Trapani, the Norman Castle of Erice is brimming with history. Perched on top of Eryx Hill, the Castle of Erice provide visitors with a breath-taking view across the coastlines of Sicily.
It's not just the view, though; history buffs will love it too for its historical significance.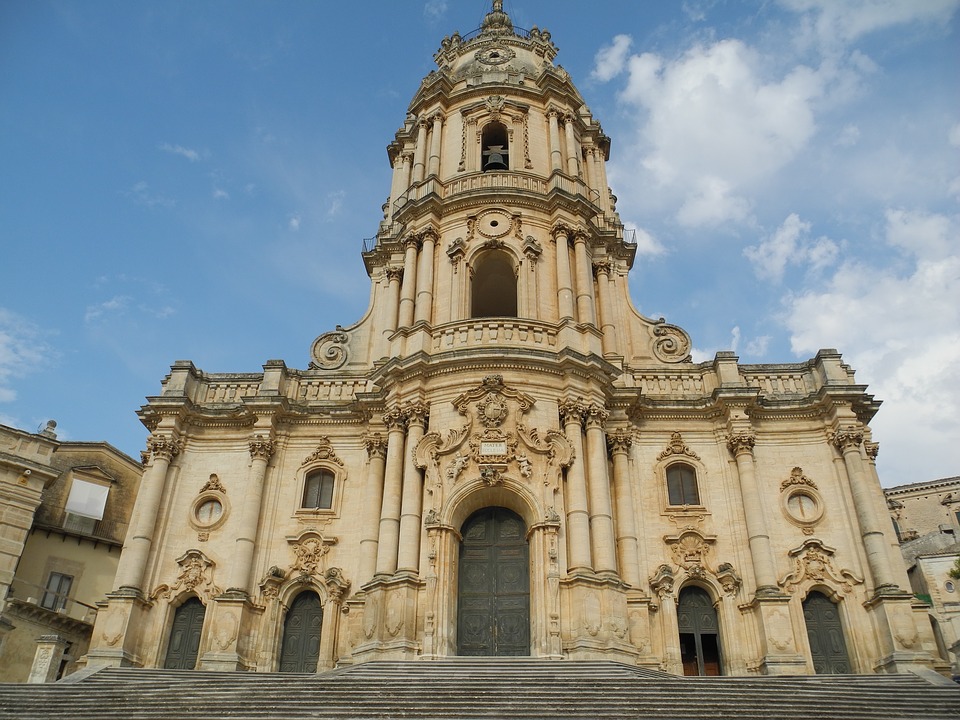 #2: Modica
Although Modica is widely known and is not exactly a 'hidden gem', many people choose to visit Modica for its sandy beaches instead of experiencing the beauty of the city. These people are missing out; in Modica, there is lots of remarkable architecture to feast the eyes upon, including both St. Peter's Church and the St. George Cathedral… oh, and the town is famous for its artisan chocolates.
#3: The Mozia Windmills
Mozia is a small island located just off Sicily's west coast which, when compared to the island of Sicily itself, is a place less travelled. On Mozia, there are tons of archaeological sites based around the Mediterranean's most iconic Phoenician settlement, but it is the windmills found on this island which make it worthy of a visit – it is the perfect opportunity for photographers to let their creativity shine!
#4: Caltagirone and its Ceramic Architecture
In this beautiful Sicilian town, the streets, bridges, buildings, and everything else are coated in beautiful ceramic works of art – the town is literally a work of colourful and charming rustic art. The most famous attraction here is the Scala di Santa Maria del Monte, a large stairway which is coated entirely in ceramics, where numerous festivals take place throughout the year.
#5: Panoramic Views at Enna
The town of Enna sits 1,000 above two mountainous peaks, it is an awe-inspiring destination with long, winding cobble-paved streets and historical landmarks as far as the eye can see. If you are looking for beautiful panoramic views as far as the eye can see and rustic Italian architecture, Enna needs to be on your list.
The Island of Sicily attracts tourists in their masses each year, many of whom come solely for the island's sandy beaches. Although the beaches are fantastic, Sicily's true character truly shines through its beautiful historical sites, architecture, and old Italian streets.