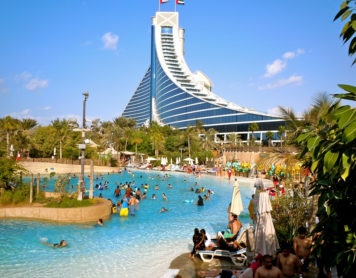 No Need for Persuasion: Teenagers Will Love Coming to Dubai With You
Source Teens can be too cool for a lot of things. It's not that they have bad attitudes. Sometimes, the way things are presented makes a big difference. Think of your kids as potential buyers of a vacation getaway. How would you pitch an exotic destination like Dubai, filled with...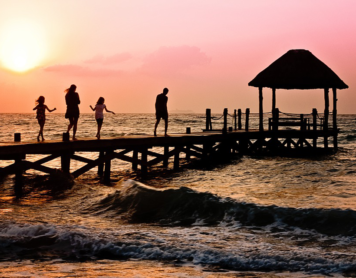 How to Survive Your Next Family Vacation
Family vacations are fantastic. Now so many families are separated by cities, states, or even continents, getting the family together for a trip gives you all the perfect chance to have a proper catch-up and spend some quality time together without the distractions of everyday life. Royalty Free Photo However,...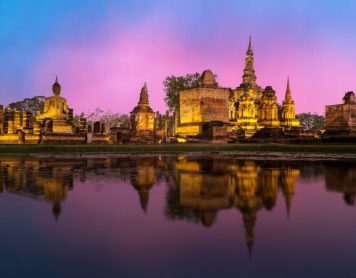 Traveling Southeast Asia
A first-timer's guide on what to take Before traveling anywhere, you'll need to do some research on what to pack. Chances are the climate, culture and amenities are all going to be completely different to what you're used to at home. If you're heading to Southeast Asia, here's a basic...