If you are looking for the ultimate location to take your family away to this year then look no further than the land of dreams that is Florida. As far as family trips go there are few better places on the planet which can offer the kind of options, infrastructure and fun-packed adventures as the Sunshine State can, and if you were in any doubt as to why you should be whisking your family there as soon as possible, here are just a few reasons why you should rethink.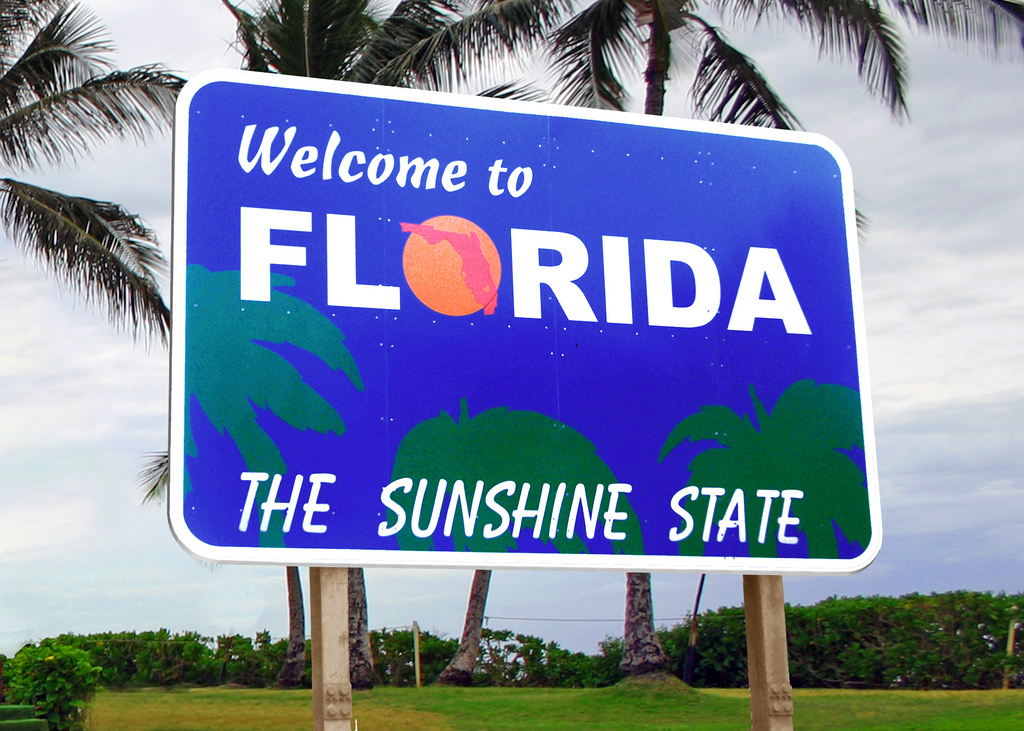 Theme Parks
Theme parks are one of the most popular reasons why millions of tourists descend on Florida each and every year. It is not just the high quality of theme parks such as Disney and Universal Studios, it is also the sheer volume of theme parks which occupy the state. Here the kids can play with Disney characters in the Magic Kingdom, live their film fantasies in Universal, visit Seaworld for some aquatic themed fun or head to Busch Gardens for a safari adventure. Whatever the family enjoys, you can find it here in Florida.
Sunshine
Sunny days are usually a prerequisite for our summer vacations and they don't get much more sunny than here in Florida. The tropical heat is the perfect weather for your vacation, and it is a climate which you can pretty much guarantee to find, with the exception of the odd tropical storm.
Everglades
Away from the fun and craziness of the theme parks, you will find the huge Everglades National Park. This enormous area of marshland is home to a large variety of wildlife such as birds and fish, as well as more dangerous beasts like the alligators that roam these waters. For the perfect family experience, hire one of the hovercrafts which will take you gliding over the water, stopping at the perfect vantage points to take some treasured snaps of these majestic and interesting creatures.
Beaches
Florida is often seen as a somewhat stressful vacation which involves a tightly packed itinerary, early mornings and late nights. With this being said however, you can manage your vacation to take in plenty of sights, and still have time to relax on some of their pristine beaches. Considering that almost 80% of the state is coastal, you won't be surprised to learn that there are beautiful beaches throughout Florida and wherever you happen to be staying, you can all but guarantee that there will be some soft, talc-like sand just waiting for you.
Miami
Miami is a city which has just about everything to impress all types of different tourists, and the family will love spend some time in this culturally rich destination. Here in Miami you can relax with Cuban culture in Little Havana, rub shoulders with the rich and famous on Ocean Drive and explore some of the finest places to shop in the entire state. Staying in Miami may not be the best idea for the kids, but it is most definitely worth visiting and exploring.
Make this year truly special with a trip to the Sunshine State.