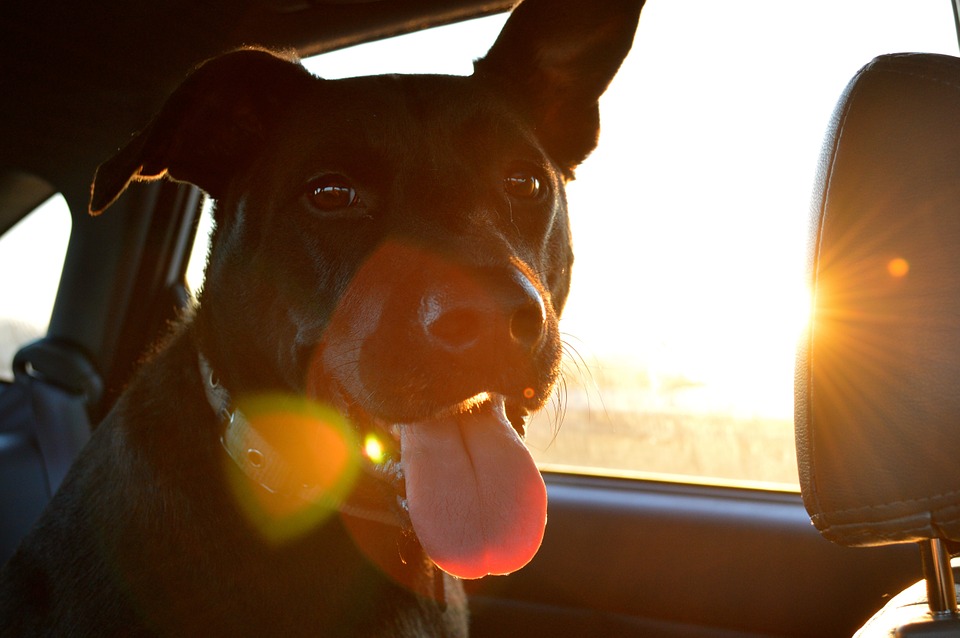 The only thing better than seeing the world is seeing the world with your best friend at your side. Many people don't realize that they can bring their dogs along when they travel, as long as they plan ahead!
Of course, if you'd rather travel alone, don't feel limited by kennels and other group boarding options. Rover.com has a wealth of experienced, reliable dog-sitters who offer flexible and affordable care for all dogs—including anxious or chronically ill pets, who you might be reluctant to leave behind. Remember that for some dogs, the stress of travel will outweigh the benefits of spending more time together.
Choose a dog-friendly airline
Carefully research the airline's policies, and the experiences of other dog-owning customers. What guarantees can the airline make? How do they handle unexpected situations?
Smaller dogs can usually travel with you in the cabin, which is the safest bet. If you are traveling in extreme heat or cold, or have a very large dog, consider alternate modes of transportation.
Talk to your host or concierge
Before booking your accommodation, find out the relevant details for bringing a pet along. Are there restrictions based on breed or weight? If bringing a cat too, will you need a portable litter box? Will a pet deposit be charged, and is it refundable? Ask ahead of time, and get all necessary permissions in writing just in case.
Whether you're staying in a short-term rental or at a traditional hotel, take advantage of your host's know-how to navigate the neighborhood. The advantage of pet-friendly housing is that your host or concierge is likely to know the best places to walk, play, groom, or entertain your dog nearby.
Follow a routine
Bring along toys and treats that make your pup feel at home, and plan out your days to minimize disruption to your dog's schedule. Sleep schedules and meal times have the greatest impact on circadian rhythm, which helps regulate your dog's mood and health. Keep as much consistency as you can with walks, too.
If you have have to go somewhere while traveling and can't bring your dog, consider hiring a Rover.com caregiver in your destination city to watch your dog for a few hours. Fido will have a lot more fun playing with a new friend than sitting in your room alone—and you'll get to relax and focus on your plans. Everyone wins!