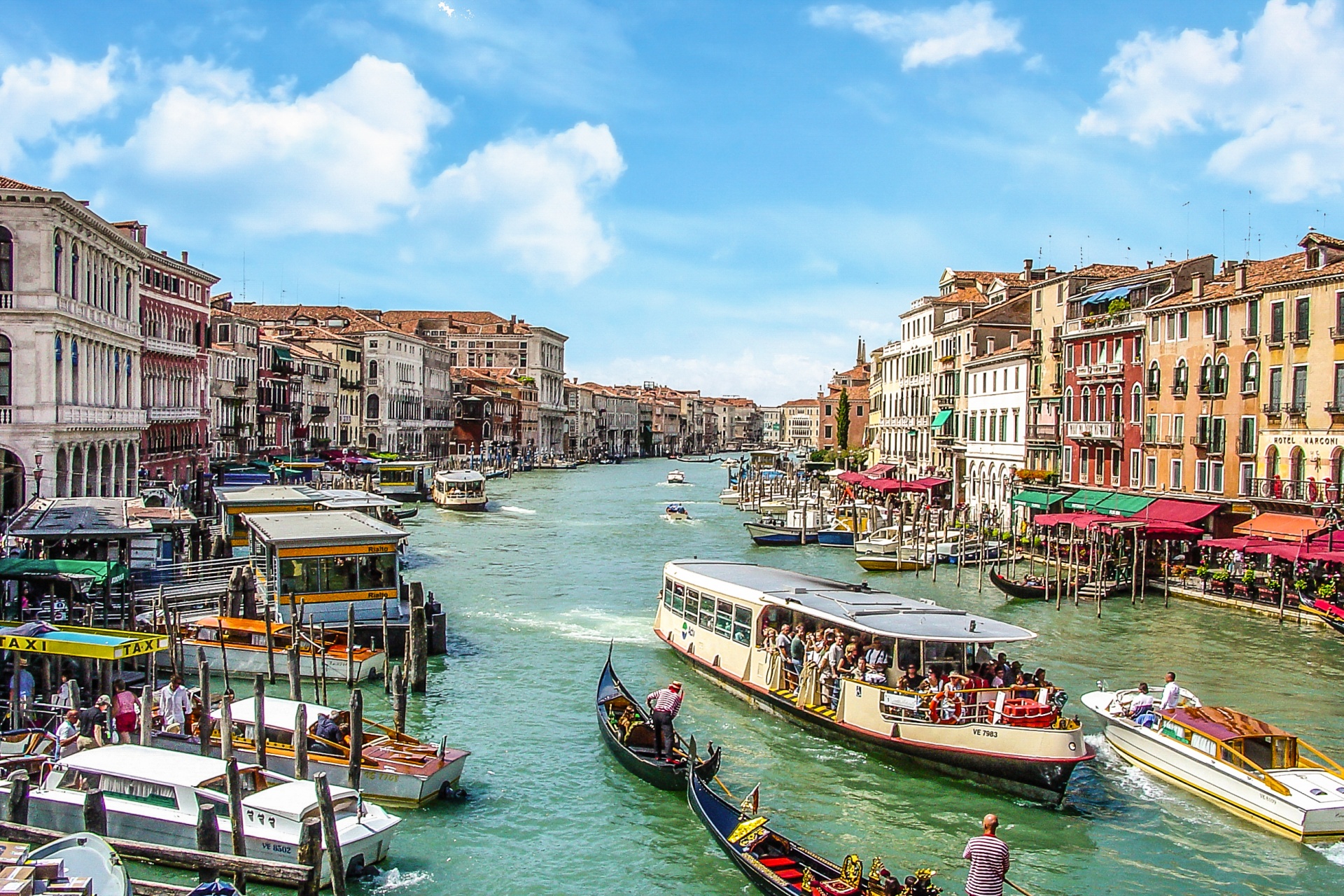 If you're looking for a lover's paradise where you can whisk your partner away to for some quality time together in stunning surroundings then look no further as these places will tick all of the boxes that a romantic destination needs. Time away with your partner should always be special and whether you are getting away from the daily grind, the kids, or you both simply need a break, try out one of these amazing destinations to reconnect, disconnect and embrace beauty, freedom and adventure.
Maldives
An amazing holiday in the Maldives is for many people, the adventure of a lifetime that they've always dreamed of doing, and once you take a look at these glorious little islands in the Indian Ocean, you will understand why. I cannot eulogise about the Maldives enough, it is everything that one could conjure and more, turquoise waters, pristine white sand, isolation, tranquility, sunshine and a real oneness with nature. This is the perfect place to sit staring at the stars with your partner or swimming in privacy underneath your very own cabin, sitting on stilts above the lapping ocean.
Turks and Caicos
The Caribbean is widely considered to be one of the most romantic places to get away from it all and the Turks and Caicos islands is undoubtedly the best spot to do just that. Think cocktails at sunset on the beach, a casual swim in warm waters as the sun rises again, days spent relaxing in each others company, free from it all, that is what the Caribbean is all about, and this it was these islands do best. The beauty of the Turks and Caicos over other destinations like the Bahamas and  Jamaica is that the islands are far more spread out, with many fewer tourists, the perfect spot for a lovers break.
Venice
One can't think of locations and love without mentioning the city which Shakespeare spun into the true home of love. It is not just the reputation which Venice has that attracts couples to it, the city itself appears as though it was designed with lovers in mind. Venice has a waterway which runs like veins throughout the city providing that most timeless experience for a couple, a slow, romantic cruise in a gondola. Here the streets are filled with art, the plazas feature opera singers and dancing, the food and wine are excellent and the accommodation always has an eye on romantic design.
Paris
The only European city to rival Venice would be Paris, a city with an incredible array of romantic experiences just waiting for you. Kissing underneath the Eiffel Tower, dining in a side street Bistro, walking hand in hand under the Champs-Elysees, viewing fine art or taking a moonlight cruise along the River Seine, it is all on offer here in Paris. Some cities really don't disappoint when it comes to its reputation, and Paris most definitely falls into that category, a city where love is in the air.
What are your favourite romantic destinations? Let us know in the comments.