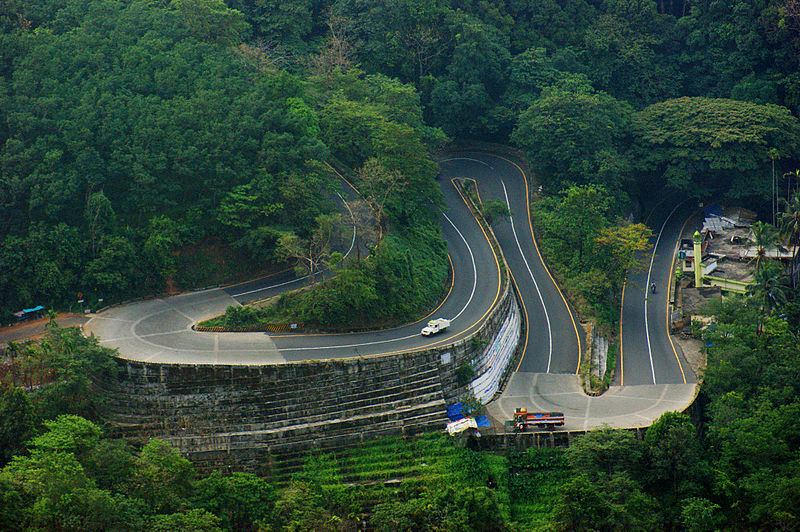 Kerala is immensely popular for the holy trinity formed by Munnar, Kochi, and Allepey, thrusting Wayanad into the shadows. This is a good thing as it saves the place from experiencing a tourist stampede.
The area experiences decent tourist traffic with great hotels in Wayanad, but it is still considered as an off-the-beaten destination in Kerala. Are you thinking of a road trip? Then, Wayanad has the perfect balance of sports, hiking, adventures, and sightseeing to make the trip a once in a lifetime event.
The Travel Basics
One of the very first things you should know before you set out to Wayanad is that it's not a town or a city, it is actually a northern Kerala district. The area is largely covered by forest and is located in the southern end of Deccan plateau.
In addition, you also need to know that visiting Wayanad means that you will be visiting either Sulthan Bathery, Kalpetta (Wayanad's capital) or Mananthavady towns. One thing's for sure, you won't be able to sample all that Wayanad has to offer you in a single weekend. So, carefully choose what you really need to see and do!
Unless you intend on visiting the Wayanad wildlife sanctuary, you should make Kalpetta your base. Kerala and Karnataka State Government buses can take you there from Bangalore and Mysore. There are no airports in Wayanad district, but you can use those in Kozhikode or Bangalore.
One of the best things about Wayanad is that it offers visitors an excellent local network of buses that are both frequent and very cheap. In fact, you can visit just about any tourist destination on public transport – the perfect solution for the solo backpacker.
Top Attractions in Wayanad
Sulthan Bathery is what can be considered as Wayanad's gateway town, and the best location to stay if you intend on visiting the Mathunga Wild Life Sanctuary. The town's name means the place where the king stationed his ammunition and army. Some of the top things to do and see in Sulthan Bathery include:
The Jain Temple
Wayanad Wildlife Sanctuary
Edakkal Caves
Kalpetta town offers you a bittersweet symphony of life that includes attractions like:
Chembra Peak, which looks over the Wayanad territory – but you'll need permission and tickets from the forest department
The Banasura Dam, which also happens to be India's largest earth dam and number two in Asia
Mananthavady town is home to Paskhipatalam, which is a protected forest area as well as a sanctuary for several bird species. The park is located in the Brahmagiri hills and is only 8km from Thirunelli, allowing you to enjoy two activities in a single itinerary item. Trekking reveals sweeping views of the Nilgiri hills as you pass through clear water streams, wild grass, and pristine forests.
The Thirunelli temple is another noteworthy ancient place of worship attraction in Mananthavady that features Kerala architecture. According to the locals, the presiding deity here is Lord Vishnu, and it's also an important pilgrim center in northern Wayanad.
Locals believe that taking a dip in the close by Papanasini river takes away all your sins while freeing you from any karma debts you have. Literary translated from Sanskrit, the name Papanasini means the destroyer of sins.
Conclusion
Wayanad is the perfect way to catch a glimpse of rural Kerala with waterfalls, woods, and wildlife. The vast mountains covered in mist, blue lakes, unending green meadows and wild forests make Wayanad a true "God's own country!" In addition, it's the perfect place for those looking for a break from the fast pace of city life.