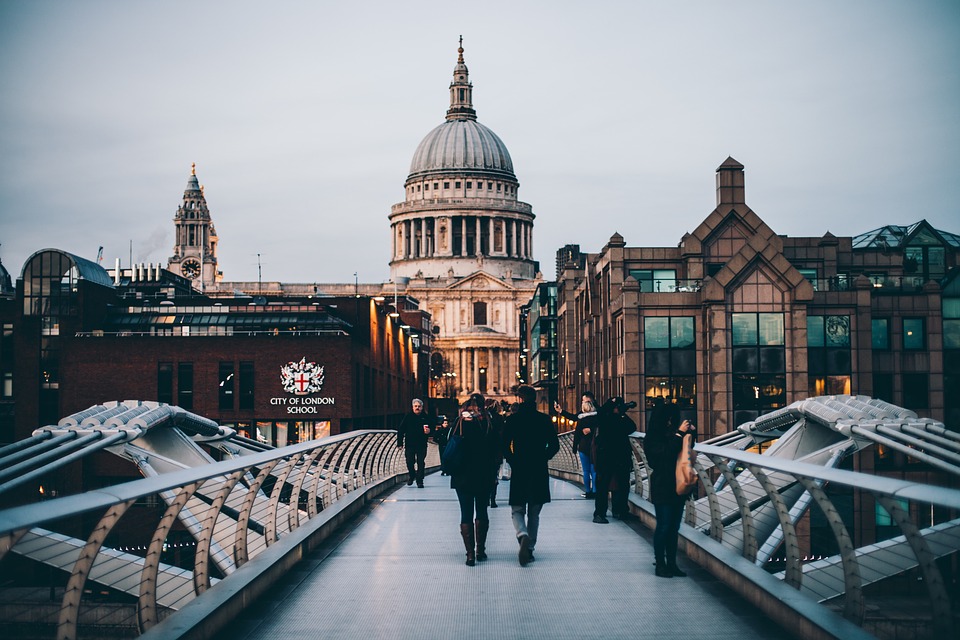 Whether you live in the UK or you're planning to visit this year, you might be wondering just what things to add to your itinerary to make sure you get the best of what the whole region has to offer. Many people don't realise just how many amazing things there are to see and do in the UK, many of which are just in London alone. We've put together this short list for those planning a trip to the UK to make sure you don't miss some of the most interesting (and unique) things to see and do – whichever part you might travel to!
London
London is arguably the best place to start on any trip to the UK. Not only is it home to some of the most impressive sites that hold history in their very walls such as the Tower of London, but you can visit almost all museums free of charge. Don't miss Buckingham Palace, the Houses of Parliament and Camden Town – an open air market area that is home to unique clothing, jewelry and art. For a step back in time to the darker side of London, why not visit Whitechapel and go on a Jack the Ripper tour?
The South West
There's so many great things to say about the South West that we have to keep it short and sweet. With counties like Wiltshire and its rolling green hills, Somerset and its world class cider, Devon with its stunning coastline and back country villages home to seemingly ancient pubs and Cornwall – the Brit's favourite holiday destination, there's so much to love about this region. You will be hard pressed to pick just one area to explore, so why not rent a car and spend a week or two driving around all of them? You're sure to be delighted and surprised at just what you can find when you spend the time travelling around the UK by car. Our favourite spots include St Ives in Cornwall, Salisbury in Wiltshire and Bath in Somerset for a taste of both shopping, history and culture.
Wales
Wales is a sure bet if you love nature, hiking and generally being outdoors. Not only that, but the Welsh are incredibly friendly and welcoming people, ready to help at any turn. For the best bets, check out the likes of Snowdonia in the north and climb Mount Snowdon for a unique and challenging activity. Visit some of the valley villages and stop for a cider in shady pubs that seem to be portals back through time. The south is home to Pembrokeshire, a coastal county with rugged hills, beaches and beautiful hiking trails that will leave you wanting more. For our personal favourite beaches in Pembrokeshire, check out Newgale and St David's.
So whether you live in the UK or you're visiting, hopefully this list of amazing things to see and do will help you plan the ultimate UK adventure, one that you and your family will cherish for a lifetime.