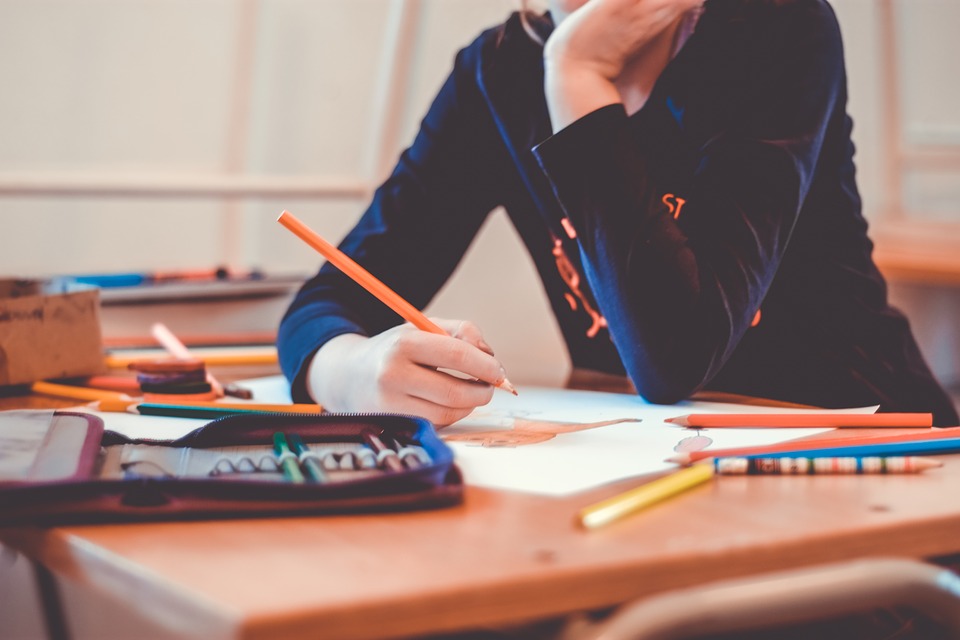 Global events happens at Singaporean international schools such as food bazaars where parents bring dishes traditionally associated with their country of origin, for everyone to taste. This year on my school, a stall run by a Ukrainian couple was set up adjacent one offering guests beef stroganoff, knish and shashlik which is managed by two Russians.
There was a vigorous conversation between the two parties for sure, but based on the good cheer and interactions of dishes – a friendship seemed to be being forged. Anyone expecting a major international confrontation over the borshch and deruny have been surprised for sure.
Diversity bonded by harmony
The above situations are normal in an international school. Such schools are actually melting pots that many may expect to boil over as the cultural, social, and political ingredients mix to cause division and bitterness. However, what's nice about these schools is how harmony happens so naturally and comfortably alongside diversity, for the benefit of not just the kids, but everyone in the community.
In any case, tension does arise between students in some cases, especially when 76 countries from all over the world are in one place forging a school identity, which has a set of common and agreed set of values. However, the two are not irreconcilable, and can even be mutually beneficial.
International evenings; academic curriculum projects on global sustainability and international human rights; trips to Tanzania to take part in service projects; attendance of Model United Nations conferences; the display of the students' national flags in the school canteen; these are all features of international schools wherein the International Baccalaureate provides the ties that bind institutions together.
As you know, IB is not just a school curriculum offering qualifications. It is actually a 3 – 18 programme of learning, which is underpinned by a philosophy of education, permeating everyday life in schools that offer it.
Contained therein is the promotion of academic rigour – which is basically a concept often associated only with the 11 – 18 age range. However, the IB Primary Years Programme, which students begin to study as young as three, offer the foundation on which the Middle Years (11 – 16), as well as the Diploma programmes (16 -18) are created.
Whilst it is not required to start studying the IB at this early stage, research shows that it is more likely, all other things being equal, that students will start to have better potential to get a high IB Diploma score, to which entry to many top universities worldwide is a condition.
Furthermore, IB is so much more than scores and results. It is also about the 'process' and the 'outcome.' There is no direct conflict between the practice of this uniform set of values and the diverse community, as the example of the Russian and Ukrainian parents illustrate.
The 21st century offers the globe's parents and teachers with some extraordinary challenges. International schools worldwide spearheaded by one of the top Singapore international schools offer a timely model, and students are equipped with all the necessary qualifications and values to meet those challenges. Plus, they'll be in a fascinating environment where they can study and work to maximize their potentials.