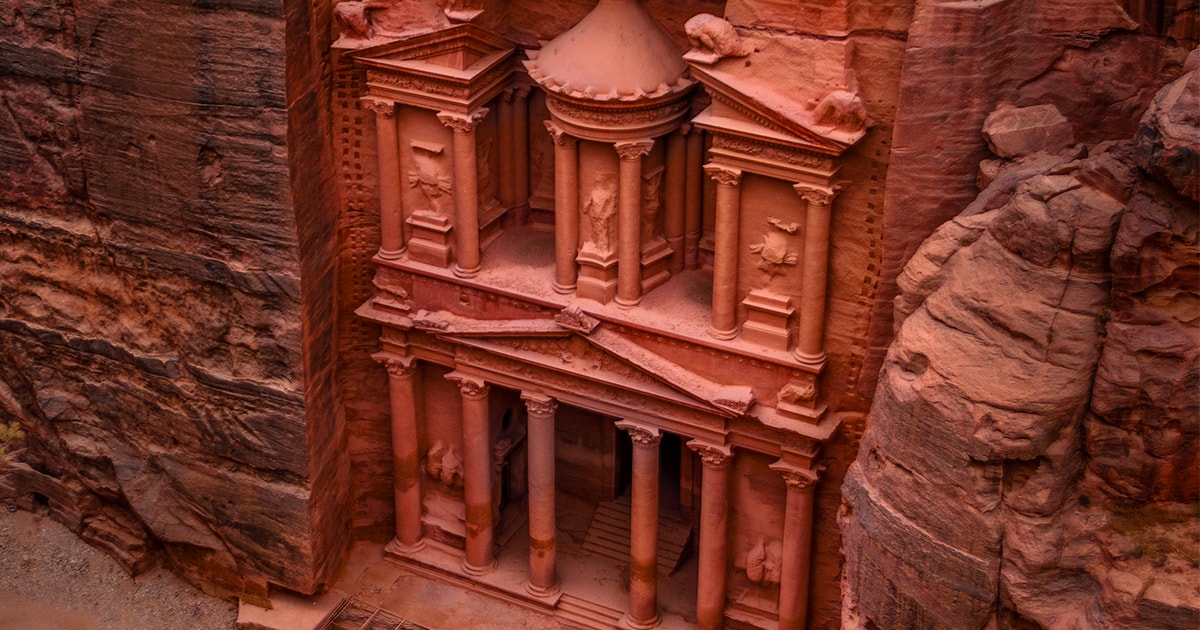 If you have been trying to think of the best place to go for a holiday, something that mixes adventure and relaxation with a bit of history then look no further than Jordan. Jordan is placed right in the heart of the Middle East, but unlike some of its neighbours it's retained a peaceful, welcoming and safe atmosphere and is a hot tourist country for those looking to come enjoy Middle Eastern hospitality alongside some truly awe inspiring sights. Read ahead to learn why you should visit Jordan now!
Desert Tours – Wadi Rum
Undoubtedly, Jordan has some of the most beautiful deserts around, and Wadi Rum is one of the best. Vast stretches of open sand and sky, dotted with some of the most impressive rock formations make Wadi Rum, in the south of Jordan one of the most visited areas of the country. Add to it the fact this area has been inhabited since neolithic times, with some rock paintings and carvings in the cliff faces to showcase this fact and you have one of the best experiences in Jordan. Join a tour out here to Bedouin camps and enjoy a night under the vast sky of stars and authentic entertainment and food by your Bedouin hosts.
Petra, The Treasury and Other Desert Treats
Petra is another of the most visited locations in Jordan, north of Wadi Rum, but south of Amman. This beautiful town and the historic Treasury – the famed carving in the sheer rock face – are two absolute must sees in Jordan and will leave you breathless at their beauty and make your imagination run wild.
The region around Ajlun, and the Desert Castles is equally breathtaking, including a castle built by Saladin as well as nature reserves and other historic archaeological sites of interest.
The Dead Sea and Biblical History
Regardless of your faith or your belief in the history surrounding the Bible and Jesus, the Dead Sea and its affiliated locations of Jesus' Baptism at Bethany beyond the Jordan (modern day Bethabara) is a location near to Amman which is the believed site of Jesus' Baptism by John the Baptist. A beautiful setting of a rich pool of water, and lovely desert surroundings, this makes a lovely place to visit, regardless of your faith.
So there you have a couple of great reasons to visit Jordan and take advantage of this historic and beautiful Middle Eastern country. Pack your bags and book that ticket – Jordan awaits!