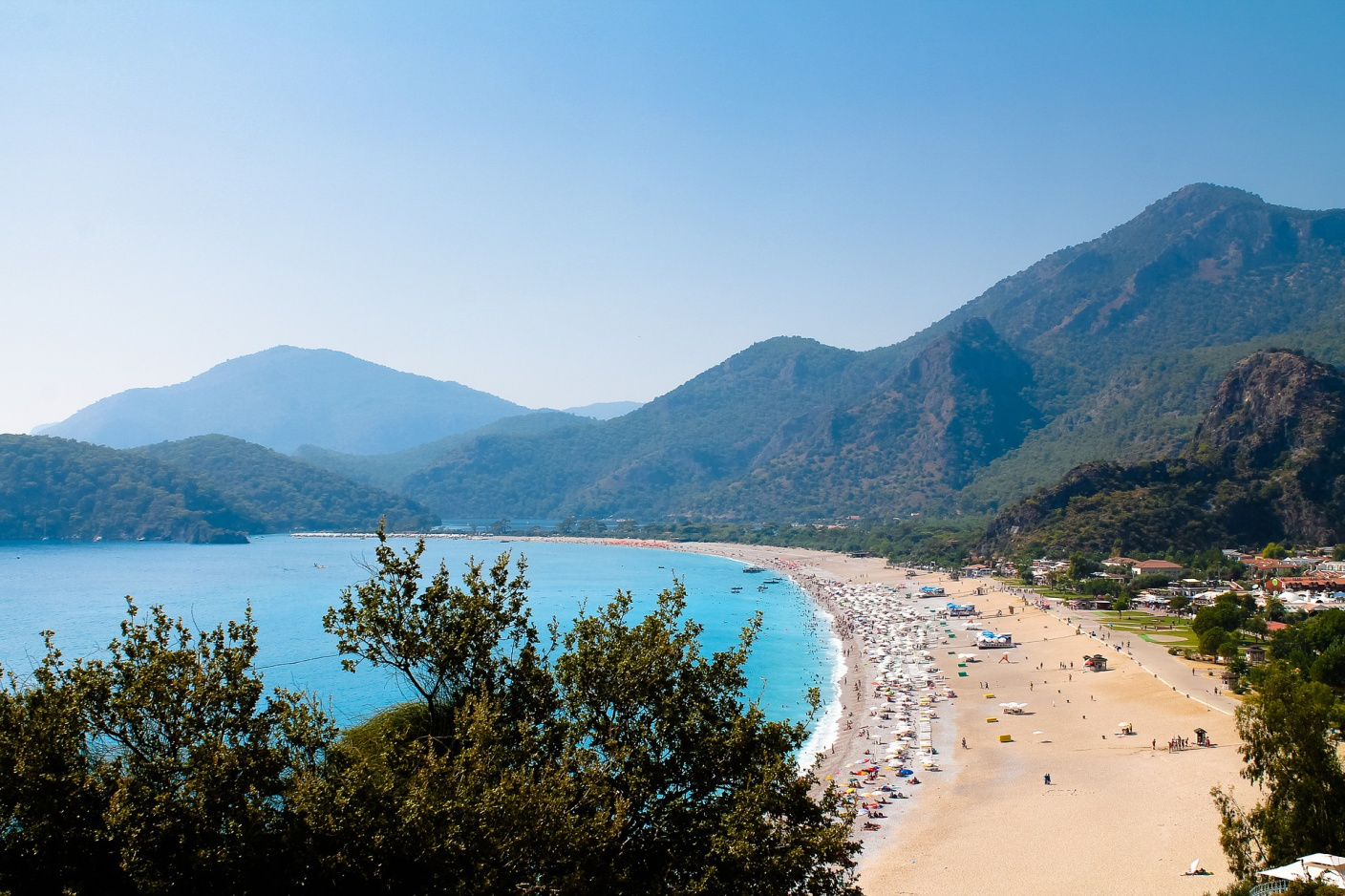 The Dead Sea is undoubtedly one of the most popular tourist attractions Israel has to offer, and for good reason. The Dead Sea is, in fact, the lowest place on earth, and its unique qualities make it a must-see while you're in Israel. Not only is the Dead Sea hauntingly beautiful, with its many amazing beaches – it has also been proven to bring about health benefits due to its extreme salinity and high mineral content. But a visit to the Dead Sea isn't just about lounging around on the beach and having a few drinks – if you really want to make the most of your holiday to the Dead Sea, here's what you shouldn't miss.
The Masada National Park
The Masada National Park overlooks the Dead Sea, and the views from this area are simply breathtaking. You can reach the Masada ruins and the park via cable car, although if you're feeling up to a bit of activity, you can hike there as well. The plateau on top of the park is about 60 meters above sea level, and it measures around 550 meters by 270 meters. The Masada ruins are the site of a siege which took place centuries ago, and its story is definitely something worth knowing.
Ein Gedi Nature Reserve
If you want something equally spectacular, you should make it a point to visit the Ein Gedi Nature Reserve, and if you've never seen a wadi before, this will definitely take your breath away. The Nature Reserve has two canyons, Wadi Arugot and Wadi David, and each canyon has a separate entrance. If you're looking for physical activity, you can take a hike to Wadi Arugot, which has fewer crowds compared to Wadi David. Wadi Arugot features trails beside the streams, and although some trails may be a bit challenging, the scenery makes it more than worth it.
Qumran National Park
Qumran National Park has an important historical significance, as it is the site where the Dead Sea Scrolls were found. It is also the site of an ancient settlement which existed from around the time of Jesus until approximately 68 AD. Qumran National Park has an elevated walkway from where you can see the channels, the aqueduct, and even the cisterns used by the ancient community. Other interesting sights in Qumran National Park include the ritual baths, the scriptorium, and the refectory (where the people ate their shared meals).
Ein Bokek Beach
Ein Bokek Beach is known for its long and broad shoreline, and it is a beach that's open to the public. Ein Bokek Beach also features a beautiful promenade along with shelters from the sun, showers in the open air, changing rooms, gym facilities, and bathrooms.
Image attributed to Pixabay.com