There are countless considerations and decisions before taking your family on your next vacation. A fun, successful vacation may seem like a spontaneous event, but it requires weeks or months of planning, saving and preparing. You must decide on the best destination everyone will enjoy, how long to stay, where to stay, what to do and countless other factors within the larger overall picture.
As you and your family begin preparation for the next trip, you will almost certainly begin to consider the same age-old question that has challenged travellers for decades: Should we fly or drive to our destination?
Good arguments can be made for both sides, and the decision may be different for different families, depending on their specific needs and circumstances. To help you answer this question and get the most out of your next summer vacation, here are a few of the most important benefits for each mode of transportation.
Reasons to Drive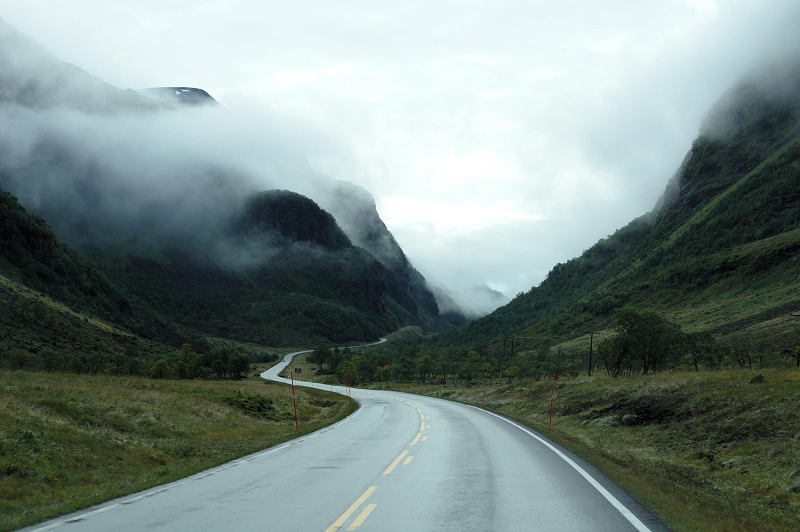 This option almost always has a lower initial cost than flying, and frugal families will be heavily influenced by this factor. Driving also presents a unique opportunity for a family road trip. When done correctly, these road trips can become just as exciting and memorable as the actual vacation destination.
However, this is where you will need to seriously think about your individual situation. Will you truly enjoy the prospect of being in one car with your family for several hours? Are you still going to be in the mood for an all-day sightseeing tour after many hours in a vehicle? If your children are older, road trips can be a blast, but parents with young children can quickly regret this choice once carsickness, arguments and repeated Disney songs begin to take their toll.
You will also need to consider the length of the trip when thinking of driving. Will you be able to reach your destination in one day of driving, or will it be necessary to stop for one or more nights at a hotel. Make sure you figure in lodging, gas and meals into your road trip budget, as these can quickly add up. You should also make sure your vehicle is in good order in terms of mechanical functioning, road legality and car insurance.
Reasons to Fly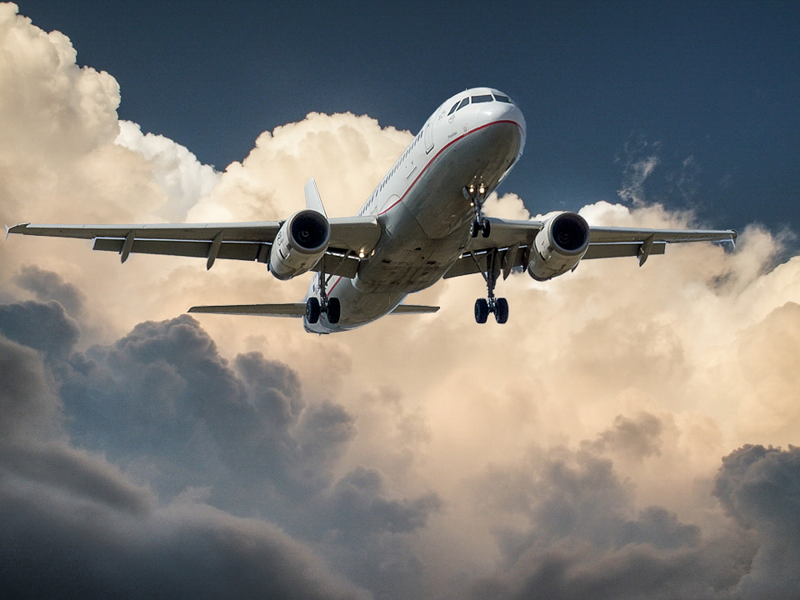 The biggest benefits of flying over driving are immediately obvious and quite advantageous. You can reach your vacation destination in a fraction of the time, and with less headache. However, you will pay for this time and convenience, as airline tickets for an entire family will take a significant toll on your wallet.
If you are only concerned with reaching your destination as quickly as possible, and you are not intrigued by the idea of a family road trip, flying will provide the best option if you are able to fit the cost into your budget. But the costs do not stop at the ticket price, as you must also consider the price of baggage fees, airport parking and a rental car upon arrival.
These additional fees can actually be the deciding factor for frugally-minded travellers. If you are uncertain about the overall cost difference, there are helpful travel calculators online that can help you estimate the difference of flying vs. driving.
Another benefit is the fact that air travel is proven to be significantly safer than driving long distances. The National Safety Council estimates that the odds of accident in a motor vehicle at 1 in 98, as opposed to a 1 in 7,178 chance in air travel.
Your Decision
In the end, the choice will depend upon your own specific needs. For those who are concerned mostly with the cost, driving will clearly be the best choice. Even with the cost of gas, lodging and meals, driving will allow you to reach your destination at a fraction of the cost of flying. It will also present you and your family the unique opportunity to bond on a memorable road trip.
If the destination is more important than the journey, flying will be the best option– assuming it fits into your budget. Plane tickets, baggage fees, rental cars and other costs will add up, but there is simply no comparison for convenience and time-saving.