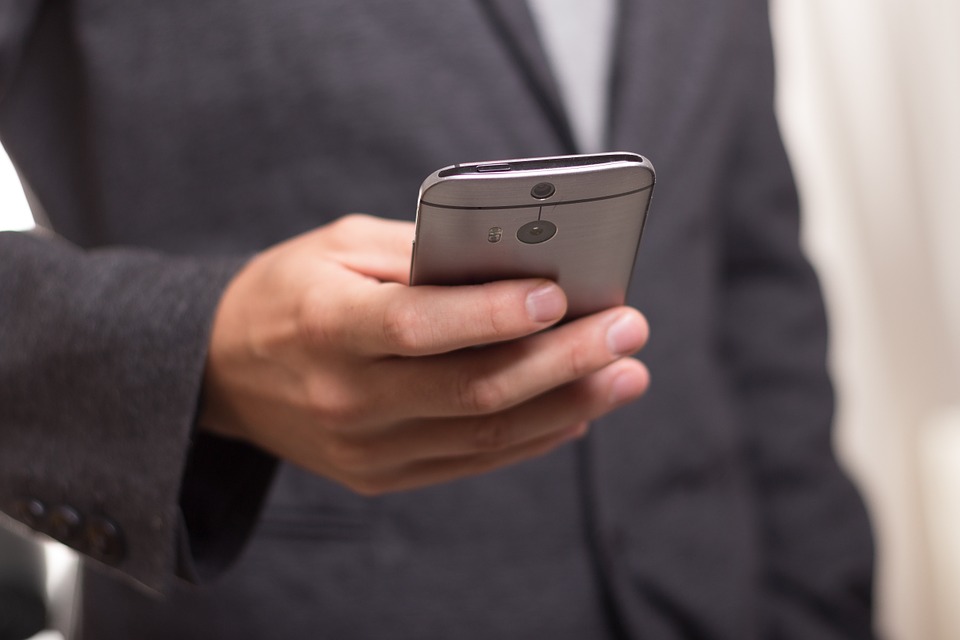 One of the major benefits of living today versus as little as twenty years ago is how easy it is to stay connected with others even while we're traveling. Think about it, you can speak with your family through video chat when you're halfway around the world, update your social media while you're relaxing on a tropical beach, or shoot an email or text message while you're on a flight.
That being said, managing your email in your everyday life can already be hectic, and it can become even more so while you're on vacation. Fortunately, you don't have to let the stress of dealing with your emails overwhelm you. After all, going on vacation is all about taking a break from things and lowering your stress, right?
Here are some tips to manage your email while traveling:
Let People Know About Your Travel Plans
One of the first things on your travel checklist needs to be to let your friends, colleagues, and clients know that you will be traveling and therefore may not be able to respond to them as quickly as you normally would. They will understand and they may even hold off on contacting you until you return home.
Invest In Email Filtering Software
You should ideally have invested in email filtering tools already, but if you haven't, now is the time to do so. An email filter will organize your incoming messages for you, redirect certain messages for delivery, and most importantly will identify and filter out spam and other malicious content that you don't want.
Take The Time To Read Your Emails
Even though you're on vacation, it's still important to set aside time to go through your inbox and respond to messages. The best time to do this will be in the early morning, so you have the whole rest of the day to enjoy yourself and explore the area.
Remember, since you're on vacation, there's no need to be checking up on your inbox every single minute. This is your chance to take a break from the strain and pressure of your day-to-day life, so checking up on your inbox once each morning on vacation is a good rule of thumb to follow.
Organize Your Inbox
You can prioritize and organize your income emails effectively by having them be placed into folders based on different categories. Examples of categories you can set include personal, projects, financial, business, and clients.
Organizing your email messages with folders will be one of the very best ways to manage your emails both while you're working and while you're traveling. It allows you to dictate which incoming messages are more important to you, and you can then respond to ones that are more urgent as appropriate.
Managing Your Emails
By all means, you should take advantage of every opportunity given to you to travel. There's also need to feel overwhelmed from your emails while you're away from home, and that's where these tips will prove their value to you.