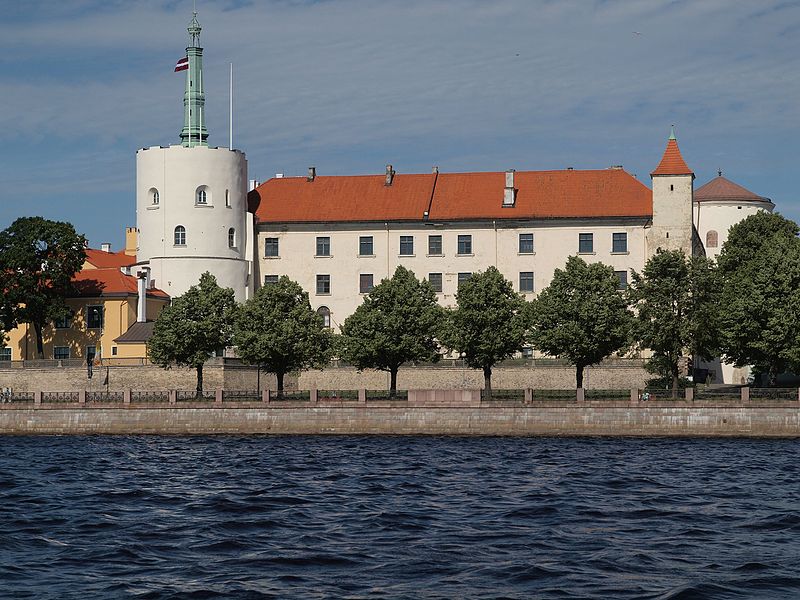 The Baltic countries are beautiful and breath-taking. There's an array of architecture, attractions and activities that can be observed and marvelled at throughout these northern European locations.  Whatever world famous castles or crown jewels, museums or monuments, palaces or parades that these countries host; they all can be enjoyed and experienced on a Baltic cruise.
Go on a Baltic cruise and you don't have to just take in one of these magnificent countries but travel to multiple and make the most of these destinations and their old folk culture and national pride. There are picturesque landscapes at every stop. Here's a list of a few things you can see on a Baltic cruise
The Little Mermaid Statue, Copenhagen
Graciously resting on some large rocks on the edge of the sea in Denmark's capital is the iconic mermaid sculpture.  The Langelinie promenade carries an elegant mark with this statue situated on it boarders. It's an admired attraction and provides a magical and mysterious touch to its surroundings.
Riga Castle, Latvia
This construct is a colourful display of one of Latvia's most historic buildings. Dating back to 1330 this piece of architecture with is white, yellow, green and orange walls are currently known as the president's residence. This castle consists of six towers and walls that are three metres thick. Its grandeur and splendour is why many tourists are driven each year to capture the establishment personally. It's even more enchanting at night with golden street lights and viridescent trees surrounding it.
Hermitage Museum, St Petersburg
This is a vibrant and fascinating city that holds so much historic classics. Hermitage Museum is just one of them that contain some of the best collections of Russian art. Be allured by spell-binding Egyptian mummies or paintings by Picasso. This museum is not limited in its content. The contrast of collections in this museum is great and it's truly a sight to see. It also offers an in depth in sight to the founder of the city: St Peter the great.
Suomenlinna, Helsinki
Here behold one of Finland's finest features. The 18th century sea fortress spans across 6 linked islands. It provokes thoughts of its military history with the defensive walls that surround it. It's a walking trail with plenty of parkland and could offer a pleasurable shore excursion for any cruiser. It looks like a grand maze surrounded by enigmatic seas.
Bryggen, Bergen
Marvel at the mountainous city of Bergen. This location portrays colourful culture and housing. The Bryggen are a series of Hanseatic buildings situated on the eastern harbour of Bergen. They are no longer inhabited but are solely used for display: a rainbow of wooden houses that offer a delightful dynamic to the city.
Gamla Stan, Stockholm
Although Stockholm has been developed and enhanced over the years there are areas that still offer an authentic view of what Sweden used to be like in the olden days. Gamla Stan is one of those places, it's Sweden's old town and consists of cobble paved streets and pipe thin houses in an array of colours: a radiant medieval city that's a must-see as you cruise along the Baltic seas.