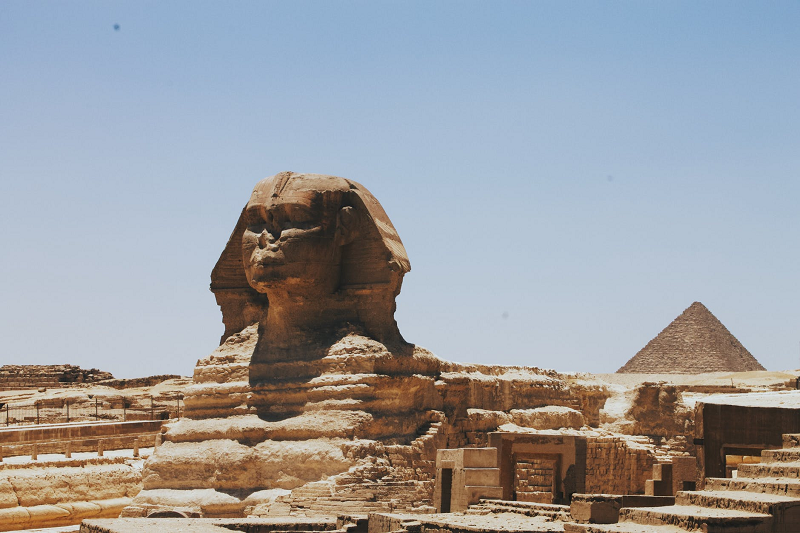 Egypt is home to some of the world-famous monuments like the Great Pyramids of Giza, the Great Sphinx, Sakkara, Dahshur, and many more. In addition, it is one of the oldest civilizations in the world, whose kingdoms can be found dating back to 3000 BC, which makes it a popular spot for travelers all time of the year. Keeping the popular demand and sharing information, we've covered everything you need to know about Eqypt Visa in this post.
Do You Need a Visa for Egypt?
Yes, you will have to obtain an Egypt visa to travel to Egypt unless you're a national of one of the listed below countries. Besides that, everyone is required to obtain a visa before they visit Egypt. However, people from some countries are eligible to get an e-visa or on arrival visa, which makes the visa process very time-saving. To apply, visit website.
Countries with Egypt visa-exemptions
Hong Kong
Bahrain
Kuwait
Lebanon (If you're flying by charter flight, you are allowed to enter only by Borg El Arab Airport, Hurghada Airport, or Sharm el-sheik Airport)
Macao
Saudi Arabia
Oman
United Arab Emirates
Countries that require pre-clearance from Egyptian State Security Authorities
If you're a national of any of the following countries, you can apply for an Egyptian visa at a consulate and receive a pre-clearance from Egyptian State Security Authorities.
Iraq
Iran
Mauritania
Somalia
Lebanon
Yemen
Syria
Sri Lanka
Kosovo
Kazakhstan
Egypt Tourist Visa
It is a short-duration visa for tourism purposes, allowing a visitor to stay up to 90 days in the country maximum. The countries that are exempt from Egyptian tourist visas still need to obtain a visa if they exceed 90 days limit of stay.
Egypt Visa Processing Time 
The processing time of Egypt visa varies on the application's method. For example, people who are applying for "On-Arrival" get the visa right there. But, for visitors applying e-Visa, the processing can take up to 7 working days. And one is applying through a consulate; the visa process can take up to 10 working days. So, that's why it is recommended to apply for a visa taking the processing time under consideration.
Duration of an Egypt Visa
The duration of an Egyptian visa depends on the number of entries. For example:
Egypt Visa On Arrival:The validity of Egypt on arrival visa is 90 days from the issued date. It is only valid for a single entry and allows a visitor to stay in Egypt for 30 days.
Single entry tourist visa: The validity of this visa is for six months, allow the visitors to stay in Egypt for 60 days maximum.
Multi-entry tourist visa: The validity of this visa is for six months. Allow the visa holder person to go in and out of Egypt or stay in the country for 90 collective days.
Can you extend an Egypt Tourist Visa?
Yes, a visitor can extend a tourist visa for additional 990 days by reporting at Egypt Passport and Immigration Administration. The documents requirements are passport copy, original Egypt Tourist Visa, and processing fee.
I am a US citizen. Do I need a visa for Egypt?
Yes, all US citizens are required to occupy a valid Egypt visa for entering Egypt. However, the US nationals can apply online or on arrival Egypt visa without visiting a consulate or an embassy.