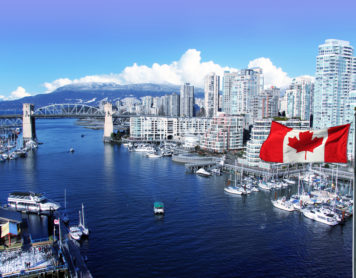 7 things you should know about Canada before traveling
Canada is a country which offers you pristine beauty and unexplored places. With the increasing awareness of its pristine beauty, more and more travelers are planning a trip to Canada each year. While Canada is generally warm and friendly with tourists but there are a few things which you need...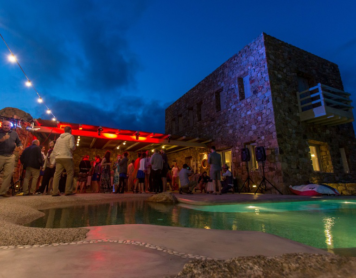 HOW ABOUT VISITING MYKONOS THIS SUMMER?
Mykonos is one of the most famous Greek islands worldwide. What? You've never heard of it? You must be kidding! However, you don't have to worry because I'm here to provide you with all the required information and to talk you into paying a visit to this extraordinary island of...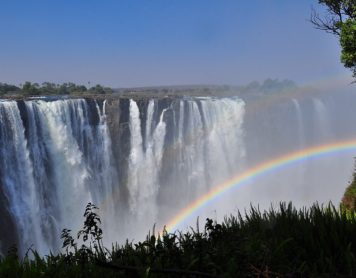 5 Romantic African Getaway Ideas
Africa is an absolute haven for romantic getaways; you're spoilt for choice. From luxury game lodges in South Africa to the island paradise, Quirimbas in Mozambique, romantic bliss is waiting for you. Pondoro Game Lodge, Greater Kruger, South Africa Pondoro Game Lodge has the distinction of 'Most Romantic Hotel' in the...