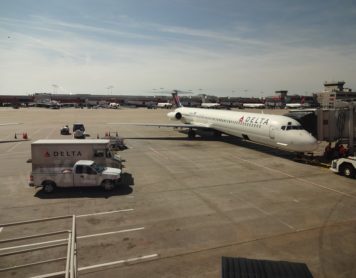 Atlanta to Asia — 5 top travel tips
According to information gleaned from the Georgia State University Asian Studies Center, the Asian American community in Atlanta grew by 81.6 per cent to 310,004 between 2000 and the last census in 2010. Combine the family ties of this local populace with the popularity of Asian travel for other US...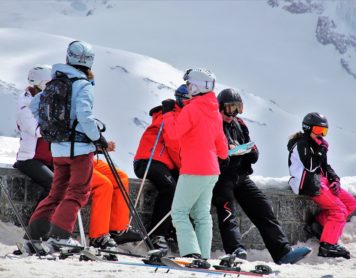 Great Ways To Entertain The Whole Family
With February around the corner and the next half term holiday on the way, families all over the UK are starting to try and decide just what to do to keep the kids entertained over the weeks they're out of school. Keeping kids entertained at the best of times can...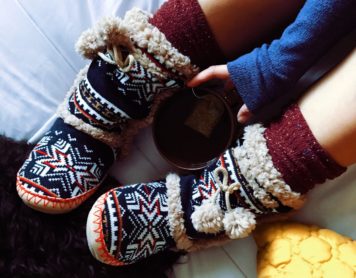 Beating The Winter Blues
With Christmas and New Year come and gone, the winter doldrums seem to really set in. It can seem like spring is years away yet, and as the weather seems to get worse instead of better, it can be agonising to get through the weeks and months before spring sets...