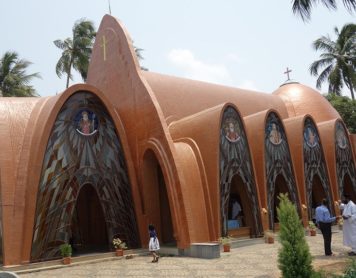 Visit Kochi to feel the Wonders of the Old World
The first European colony in colonial India, Kochi was occupied by the Portuguese from 1503 to 1530 and operated as the seat of power till then. This jewel of the Arabian Sea was an important spice trading center from the 14th century on the west coast of India, a tradition...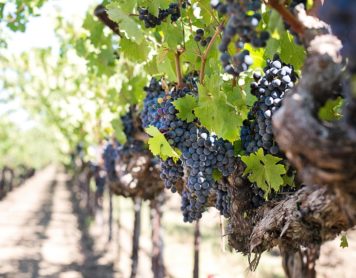 5 Must Visit Los Angeles Wineries
A well-worn traveller once declared that if it is noon in South California and you are not already smashed, you should not even be in South California. And while that claim is, of course, debatable, it is true that the land can easily serve as a pilgrimage to all oenophile...