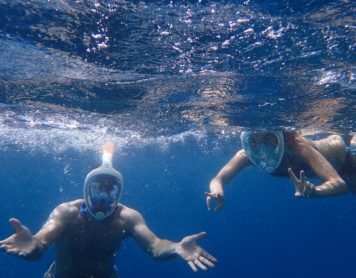 5 Water Activities to Enjoy in Croatia
Croatia is blessed with a 2000 km coastline and an incredible 1,246 islands and islets. On top of that, you have some gorgeous lakes and rivers running through the country including the incredible Plitvice Lakes which are some of the most spectacular in the world. As you can imagine there...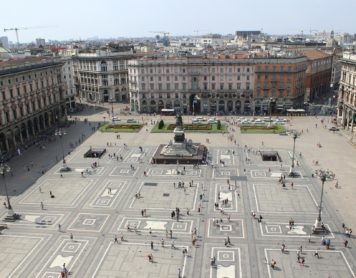 Tips on how to move in Milan
Have you ever dreamt to move to Italy? This city of over 1.3million people has a lot to offer. Milan is unique and marvelous, a metropolis at a fast pace where creativity is part of a large market. In no other Italian city does the fashion world have as much...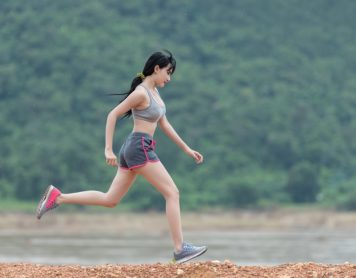 Keeping Fit While Travelling
Holidays are always exciting and a great opportunity to relax and take a load off, but what about those out there that like to keep fit and stay active during holidays? There are a whole number of ways to do so – such as taking advantage of hotel gyms while...