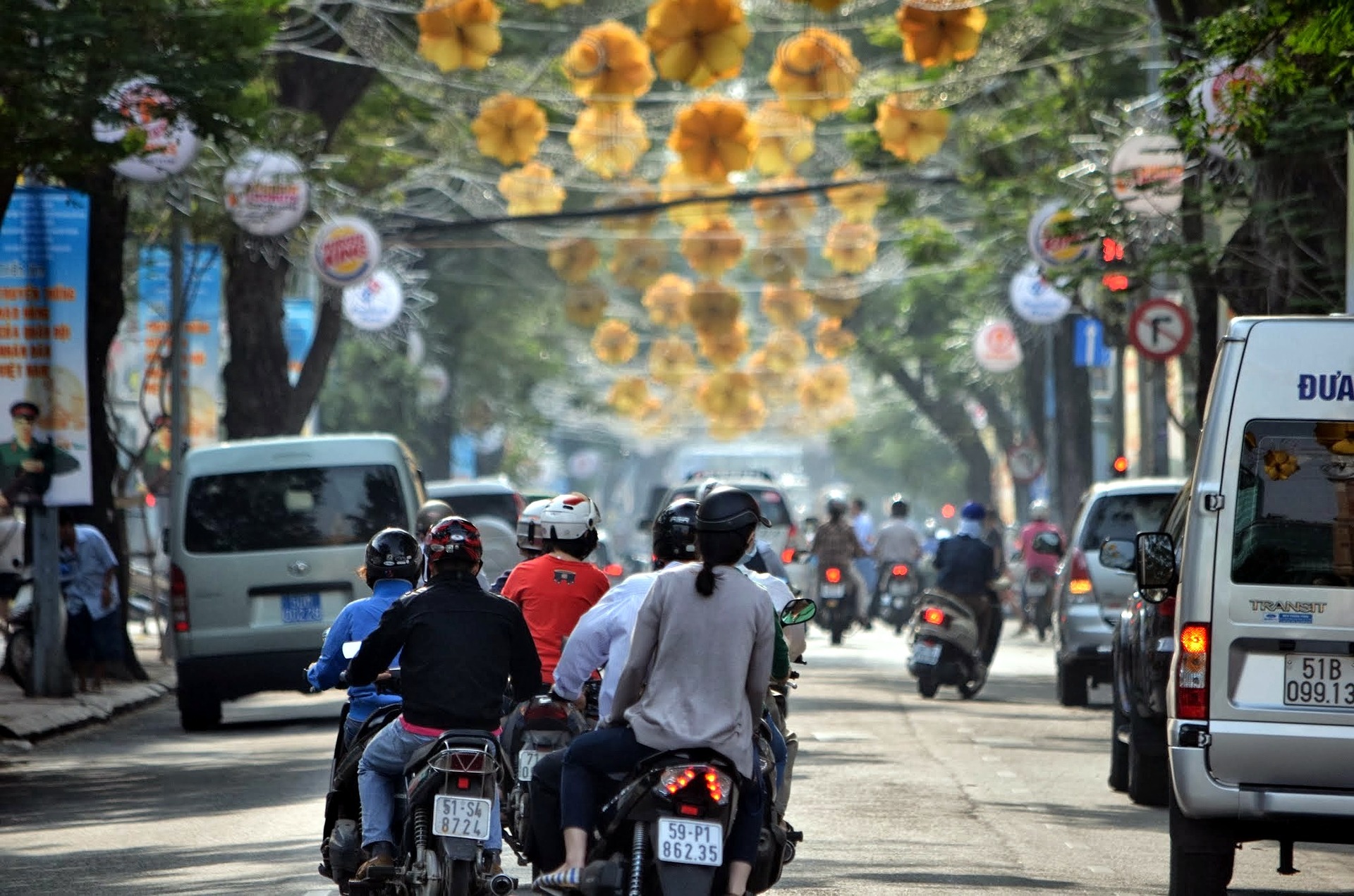 Vietnam is an incredible country to visit. It has all the mystery of Southeast Asia, the familiarity that comes from its colonial history and the scars and stories of a hard-fought war. If you want to go on a holiday to Vietnam make sure you catch its history and incredible natural beauty.
All-inclusive tour packages
There are two ways to look at how to choose the best Vietnam tour. The first is to consider what you're getting for your money when you book to go on a holiday to Vietnam. There are huge variations in prices, but also in the quality of the package you get.
Smart travellers, or those visiting the region for the first time, usually appreciate an all-inclusive package that takes the stress out of holiday planning. Choose well and you can get a deal which covers all of your international airfares, all of your domestic transportation, departure taxes and current fuel surcharges. A good tour operator will also deal with all of your accommodation, visa fees, meals and any entrance fees, guides and daily tours.
Where to visit when you go on a holiday to Vietnam
The second consideration when choosing a great tour of Vietnam is exactly where your guides will take you. Vietnam is a country of extremes so choose carefully and you can get the perfect experience for your tastes.
Going to Hanoi is an amazing experience for the senses. It has 1,000 years of history to enjoy as you soak in the echoes of its position as the seat of Vietnam's imperial power. Motorbikes and traders buzz through the streets and there's lights, smells and curiosities that will keep your mind aflame and your feet on the move.  The Old Quarter should be on everyone's list to see at least once in their lives – it's full of ancient, narrow streets and there's gorgeous street food wherever you turn.
The Cu Chi tunnels are a poignant flashback to Vietnam's history of conflict. The tunnels of Củ Chi run forward and back across a huge area underneath Ho Chi Minh City (Saigon) and form part of a much larger network of underground pathways. These passages were the core of military campaigns during the Vietnam War and served as an important base for the Viet Cong. Be prepared to get muddy as you walk in their shoes and experience the trails yourself.
Vietnam's best tourist sites
The Mekong River is part of the lifeblood of Vietnam and is a green and luscious location for a tour stop. It's a treasure trove of life and photo opportunities and there are still unique animal species being discovered in its flora, fauna and expanses of water. You can take a boat trip, or jungle hike, through its orchards and rice paddies and see the industry that produces one-third of the country's food.
This is just a taste of Vietnam's delights. There's still the wonders of the temples at Angkor, the rice terraces of Sapa, and the stunning vistas of Halong Bay. Choose wisely and Vietnam can be the best trip you've ever taken.