The domestic tourism scene in the UK is really thriving at the moment thanks to the exposure of some of the nation's most beautiful settings and heavy investment into locations which were old and out of shape.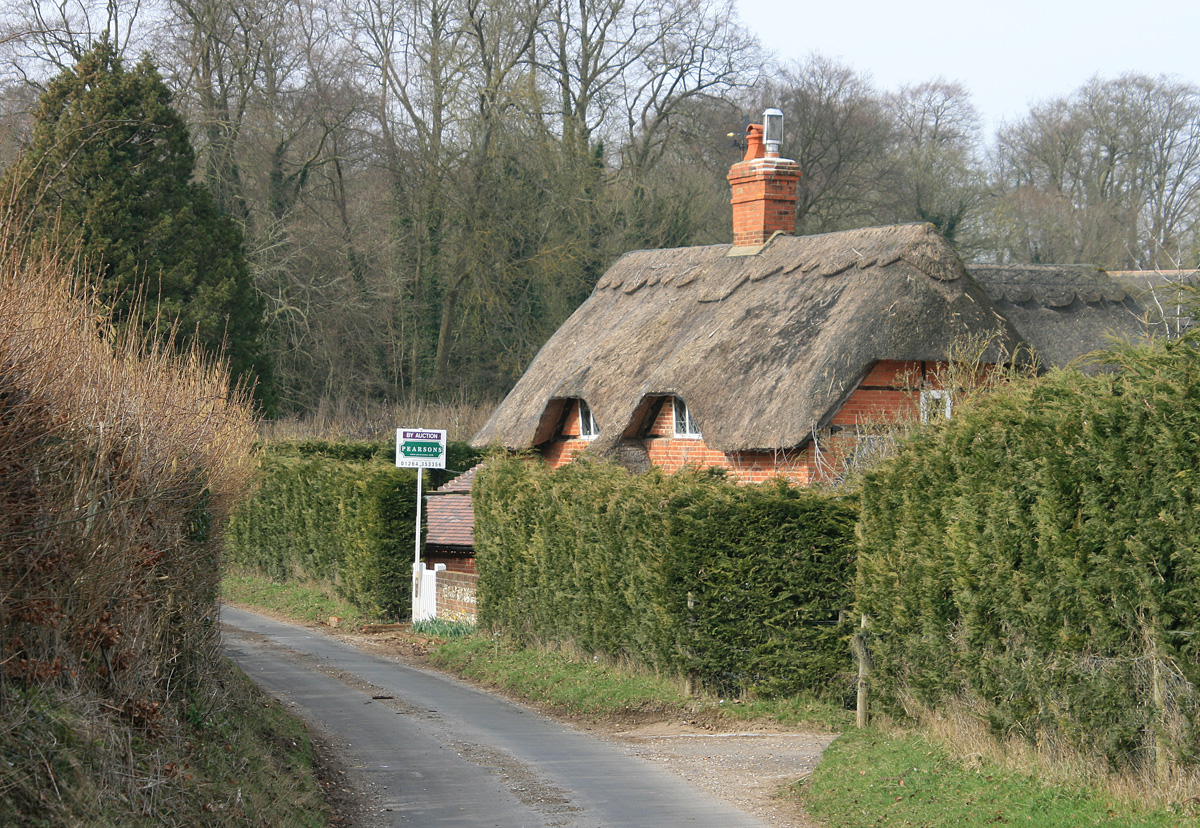 I love nothing more than exploring Britain and each year I try to take at least a week to find somewhere new. My favourite way of seeing this beautiful country is to rent a cottage for my holiday which gives me the perfect base to see somewhere new. There are perfect cottage spots throughout the UK and you could spend some time in Pembrokeshire, enjoy a cottage hideaway in Inverness or even book a luxury cottage in Cornwall, the choices are endless. If you haven't yet consider taking a cottage break in the UK, here are just some of the reasons why I think it is the best way to see the country.
Home From Home
One of my favourite parts about staying in a cottage rather than a hotel or a guesthouse, is that the large majority of cottages which can be rented have been designed with the home in mind. This means that you can guarantee yourself somewhere that has all of the home comforts which you are used to. You can cook when you like, you can lounge about in the living space and enjoy time with your friends or family and you can sleep somewhere that is not monotonous in its design.
Perfect Locations
Cottages have a certain cosy and hidden-away feel to them which is something that I have experienced in each one that I have stayed in. Because of this element of a cottage stay, many of them are situated in beautiful locations that lend themselves to that cottage 'feel'. Throughout the years I have stayed in cottages that have been located deep in the forest, in small fishing villages and even in the heart of the Great British countryside. There are cottages all of the country of course but if you are looking to find a great destination and retreat for a while, a cottage break in the UK will be the perfect option for you.
Privacy
Something that I really love about a cottage stay is the level of privacy which you will have, perfect if you are traveling with a loved one or with kids. When we go away as a family I always look for cottages which have ample space for the kids to play or activities which they can get involved with. In contrast to a hotel or a guest house, I love the fact that I can simply close the door behind us and we are completely alone in our rented home.
Have you been for a cottage break in the UK? What was your experience of the holiday and would you do it again? We'd love to hear from you so please let us know your thoughts in the comments section below this post.