Insurance can be a real pain if you don't use it, but if you should ever fall into a difficulties then it can quickly become the smartest decision which you ever made. Of course home insurance and motor insurance are usually mandatory but travel insurance poses a different question as the decision is ours. Despite having friends who prefer to fly-by-the-seat -of-their-pants when the go traveling, I would always recommend to anyone who travels, that they buy some travel insurance before they go. There are many options for various types of insurance policies and once you make sure you get the right travel insurance coverage, you can travel with much more peace of mind.  If you needed any convincing, here are just 5 reasons why you need to get insured before you go.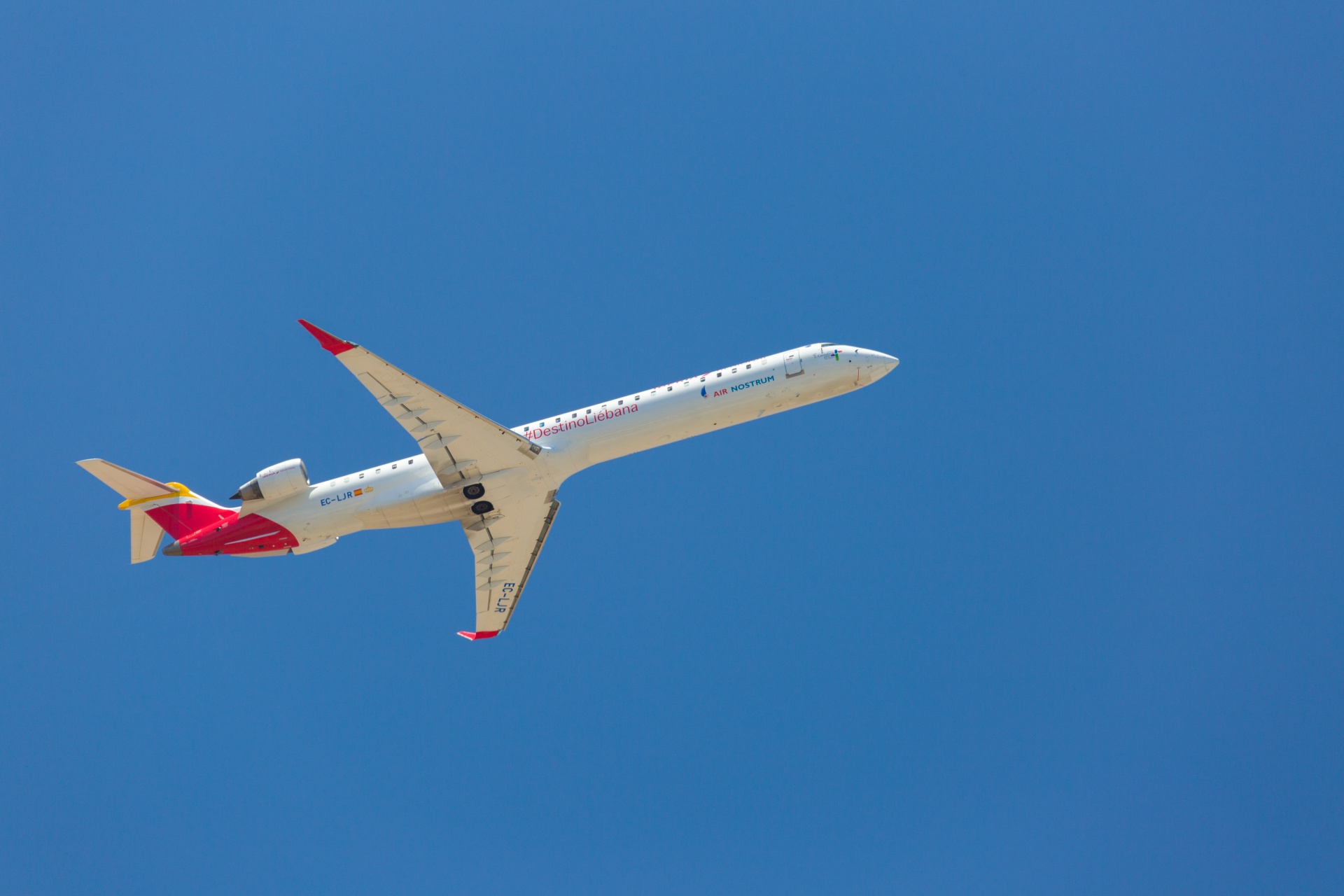 Cancellation
The reason for insurances is because you never know what is around the corner and this is true both on your vacation, and in the run up. You may have a bereavement, an illness, a home emergency or a requirement to work which could cause you to need to cancel your trip. Usually you would be highly out of pocket but you can find trip cancellation policies built in to your insurance coverage to cover the costs should you need to change your plans.
Cancelled Flight
Cancelled flights may not be as common as delays but they do still happen. If you are unlucky enough to be on the receiving end, you can be safe in the knowledge that the incident will cost you nothing but time as your insurance policy can cover you against any money you lose as a result.
Illness/Injury
Illnesses are most certainly not rare when you are in a foreign country, with new climates, new foods and new surroundings. Occasionally a trip to the pharmacy or a doctors may not cost much, but if the illness is more severe and you need hospital treatment, the bills can soon add up, and the same goes with any injuries which you may sustain. Most travel insurances offer sizeable amounts to cover your medical expenses when you are away.
Baggage
There are few things worse than arriving on your much anticipated vacation only to find out that your bag has either been lost or it is delayed, this has happened to me twice, and it is not fun. After such an event it is possible that you spend the first few days, or all, of your vacation without your bag and that means buying new gear. If you have travel insurance you can not only recoup the money back which you spend, but they will also play a key role in locating and returning your bag.
Death Abroad
Naturally something which never happens to you, should someone pass away on their vacation, the cost of flying the body back can often be extortionate given the delicate nature of doing so. Should you have travel insurance in such a tragic situation, you can have everything arranged by the insurers so that you don't have to worry about making arrangements or paying fees.
Don't risk not getting travel insurance, it really makes no sense.