If you do a lot of air travel, you know that going through airport security can take a lot of time. In fact, the time needed to check in, go through security and board the plane can be longer than the length of the flight itself. Since the start of a trip can define the mood for the entire journey, making this part of the trip enjoyable is definitely a must.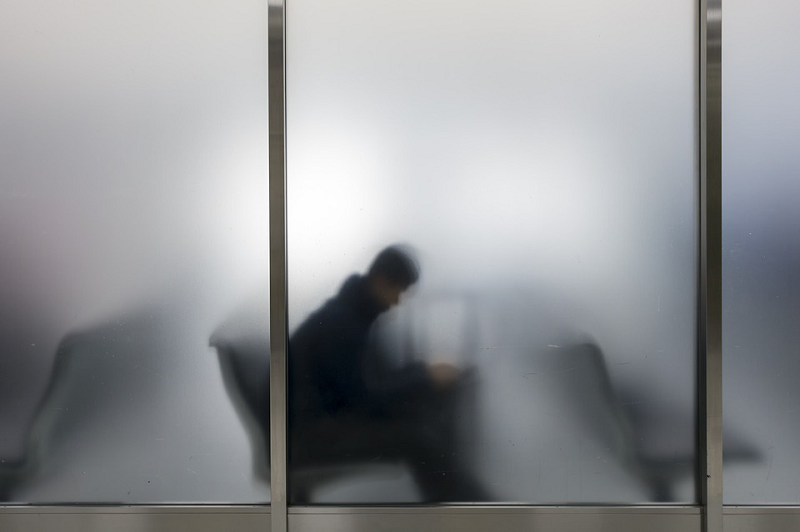 Over the years, I've developed a set of habits that helps make air travel more bearable. Here are the top three timesaving air travel tips you can add to your arsenal of travel tips and hacks.
Pre-Screening
This is something I learned from actor and producer Michael David Palance. As a Hollywood producer, Michael's job requires him to travel a lot. Signing up for pre-screening will help shave off the time needed to get through security. For those who travel often, the minutes you save are definitely worth the annual fee.
There are several pre-screening programs to join. TSA Pre-check is a good program to join if you travel in the United States most of the time. The program allows you to get screened much more quickly, reducing the waiting time to no more than five minutes. There is also the Mobile Passport app, which is also handy for US travelers.
These pre-screening programs allow you to clear security without the usual hassle of removing your shoes, opening your laptops, and taking off clothing items such as your jacket or belt. When you travel abroad and you're returning to the United States, you can also use the mobile app to fill out and submit the US Customs form online.
Travel Light
I always try to travel light whenever I can. There is a big advantage to gain from having only a carry-on bag with me. For starters, some airlines now allow passengers with no checked baggage to check in without waiting in line. There are also automated check-in machines to use at select airports, so you can save more time when traveling light.
Even better, there is no need to wait at the baggage claim area at the end of the flight. You can just walk out of the airport with your carry-on bag and start your adventure right away.
Ship Your Bags
When you do have to bring extra baggage – such as when you're bringing home souvenirs – it is actually faster and cheaper to ship your bags using FedEx or UPS. You save around 40 minutes just by choosing to ship your bags by courier.
This also gives you the ability to worry less about getting your bags lost or damaged. Most courier services have extra insurance and additional packaging options you can use for maximum protection. You can still travel light and bring back souvenirs from exotic places.
These are simple timesaving tips you can use on your next trip. They are easy to apply and will save you more than 60 minutes every time you travel on an airplane and have to go through airport security. Give them a try and you'll never travel the old way again.