Going on a hiking vacation whether alone or in the company of your best friends can be an exhilarating experience. Following long trails carrying only a few bare essentials with only you to depend on feels like an eye-opening trip for some people. I know of a friend who took a hiking break when she needed the solitude to make some major decisions in her life. And, I agree. Being alone helps you put your life in perspective. And, there is always the added positive of the sense of adventure, stunning locales, and meeting new people.
Check online and you'll probably find a whole bunch of websites helping you list and put together all the gear you'll need for your hiking vacation. I have for you a list of 10 essential gadgets that I feel every girl should have along. Go ahead and take a look. And, add all the others you feel you absolutely must have.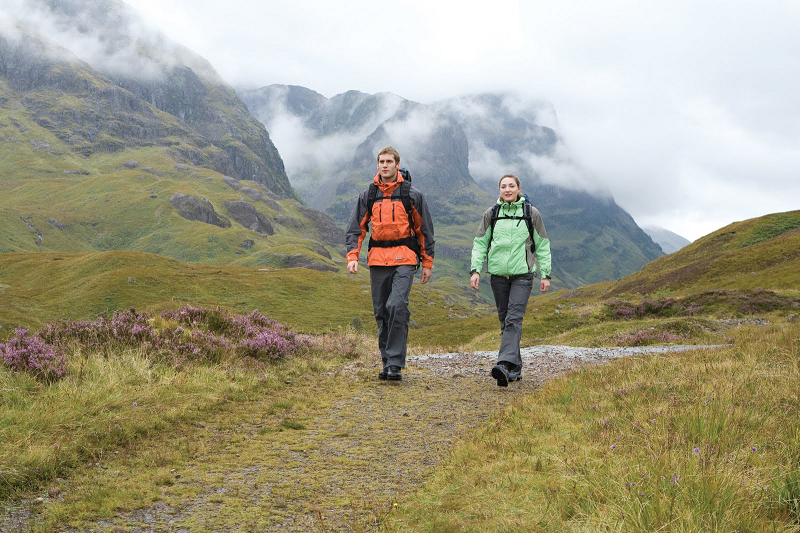 No. 1 – Solar Charger
Carrying gadgets is a great thing but they're good only as long as they have the power to keep going. No doubt you'll carry batteries but there are only so many you can have along. For this reason, you need chargers. I would suggest that you carry a portable solar charger. You'll be surprised at the amount of power it can give you. For instance, expose the charger to one hour of sunshine and you can extract two hours of talk time from your mobile phone. You can also use it to power tablets, iPhones, satellite phones, cameras, and even, a small medical fridge for any medication you need to have along for your hiking vacation.
No. 2 – Smartphones and Tablets
When you're spending long hours on the road, you need to remain connected with loved ones back home. Of course, you wouldn't want to carry expensive devices along so the next option is to carry refurbished gadgets that work very well but are economical. In case you do lose a device or it gets damaged on your hiking vacation, it won't be a major loss. Look for used tablets and other devices at reduced prices and you're good to go. Remember, you can download a bunch of apps that can prove to be very handy on your travels such as GPS tracking that helps you plan the best routes to take along with all the information you may need about your destination. And, let's not forget taking loads of pictures of your hiking vacation for sharing with people back home.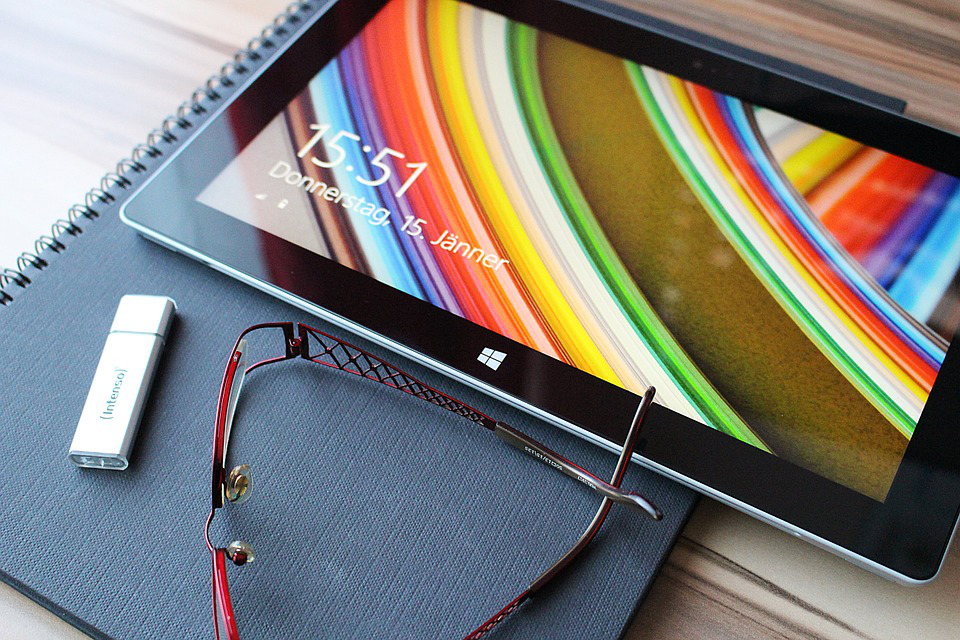 No. 3 – Global Data SIM
When choosing your smartphone, make sure that it is unlocked. Invest in a Global Data SIM that you can use at rates ranging from $4 for 50MB of data to $12 for 500MB of data per day. You can use the data at unlimited speeds however take care to restrict usage to below limits. For instance, if you choose the Keepgo's global data service, you can also get AT&T SIM cards.
No. 4 – USB Port
In case you stop for the night at a motel or hotel during your hiking vacation, having this device along can help you charge your electronics within a short time. Plug multiple gadgets at once to any wall socket and charge them quickly. It makes sense to have one of these along if you've been traveling on cloudy days and your solar charger isn't working as expected.
No. 5 – Handheld GPS Device
I've been advised to have one of these gadgets along. That's because the GPS in smartphones is dependent on an internet connection. In the event that you're passing through locations that don't have very good internet connectivity, you might have trouble finding your way. Not only do these gadgets provide you with detailed topography, but they also act as compasses.
No. 6 – SD Ultra 64GB MicroSDXC Card
SD cards are very handy when you need extra memory. They cost just $40 and you can fit them in basic cameras, professional cameras or even, Android smartphones when you want to save lots of pictures and perhaps, video footage of your experiences.
No. 7 – Portable Pocket Wi-Fi Routers
When on your hiking vacation, you might find that the hotel internet service isn't all that effective. Having a portable Ethernet is a handy gadget to have along so you can create a Wi-Fi hotspot wherever you are. For instance, the TP-Link model may set you back by just $30 and is about the size of a laptop power adapter which makes it compact and easy to carry. An added positive is that it has a USB port so you can use it to charge other electronics.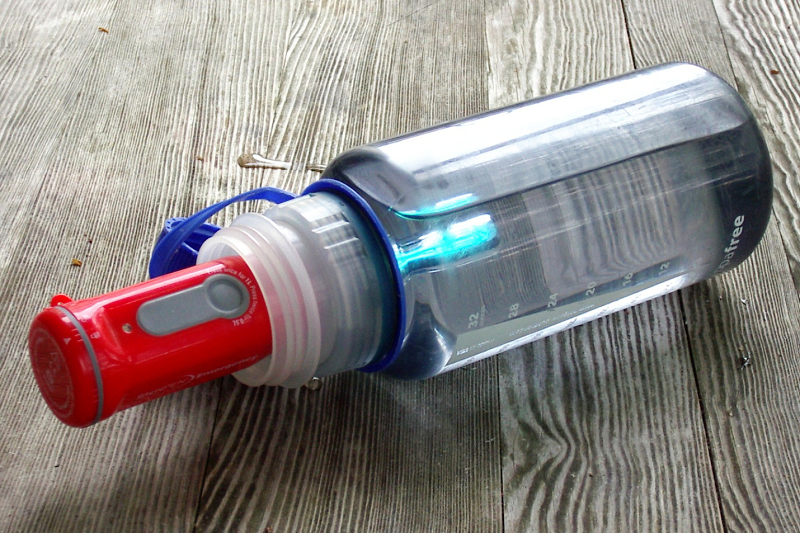 No 8 – Water Purification Solutions
One of the basic essentials for your hiking vacation is undoubtedly some solution that helps you get clean drinking water. When you're on the road, you need adequate amounts of water to remain hydrated and carrying it along just isn't practical. You could pack in water purification tablets or try one of the UV purifiers like the Steripen that is compact and affordable.
No. 9 – SPOT Gen3
This little gadget is an absolute must-have on your hiking vacation. In case of an emergency, you only have to hit the button and it will send an SOS signal along with your GPS location to the IERCC (International Emergency Response Coordination Centre). The SPOT Gen3 works even in areas where there is no mobile coverage. You can also use this device to send a preset text message or email with your location to 10 contacts you've chosen. It's useful for touching base with loved ones at regular intervals.
No. 10 – SPOT Global Satellite Phone
Opt for the SPOT Global Satellite Phone if you intend to travel to destinations that may not have internet or mobile connectivity. Getting this device can set you back by $500 and services cost $25 per month for 10 minutes of talk time. However, the more expensive plans give you more calling time and data usage.
I personally think that these are 10 basic gadgets that every girl must have on her hiking vacation. That's of course, in addition to the backpacks, camping gear, and all other gear you'll need. If you can think of any more to add to this list, go ahead and add them in comments. I'm sure many hiking enthusiasts will welcome your thoughts. Happy hiking!