Different names/different uses?
Outside of the USA the word fanny has a different meaning from its use in the US. It's a slang term used to describe the private areas of women, while in America it refers to someone's buttocks, this sometimes makes for misunderstandings and jokes when the words are used in different countries. This confusion has led to a renaming and branding of a very useful and popular item, the Fanny pack/Bum bag. Both names refer to the same item but only in their respective countries. Could this have an impact on its use?
A rise in popularity
The fanny pack came into popular use in the late 1970s and early 1980s in the US, when it was used by celebrities as the latest fashion item, like miniature dogs in handbags or designer sun glasses that are ridiculously expensive. The main difference with the Fanny pack as a fashion item, however, is its availability and affordability and the ability of the owner to alter the design as they see fit. It also has a very useful function that most of popular fashion items do not.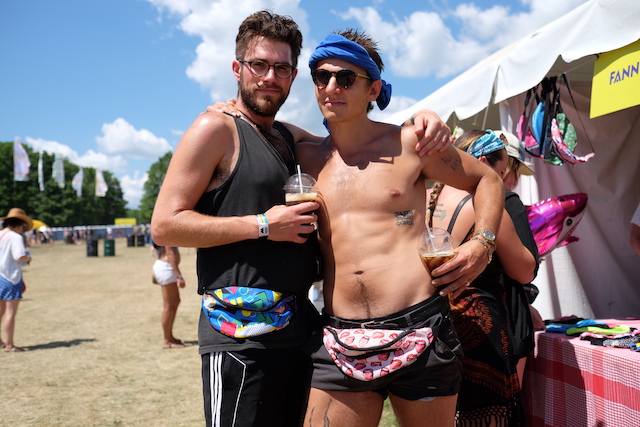 Gender-neutral?
The increase in popularity meant that people of all ages had one by the mid-1980s and it was no longer fashionable to wear and have as the market was saturated. Only those who used it for its functional purpose found it appealing and continued to purchase them. They were not gender specific like some items of clothing and therefore were purchased by both men and women. Although many items of clothing are used by both men and women now, there was a time when this would not occur as they were designed for specific genders. The fanny pack was possibly one of the first items to change this perception of clothing as only being specific to one gender.
Continued use:
What has continued following its fall in popularity though is its every-day use as it is still carried by young children up to old grandparents. The packs are affordable and can be used for a variety of tasks, or simply as a fashion item like its predecessors. Many people now enjoy altering their outfits, especially for concerts and festivals in which they can let out their creative sides. Fanny packs are now another accessory that is added to the mix due to their functionality and affordability.  People enjoy adding their own individual pieces to make their outfits stand out and fanny pack s are just an added piece, used by men and women.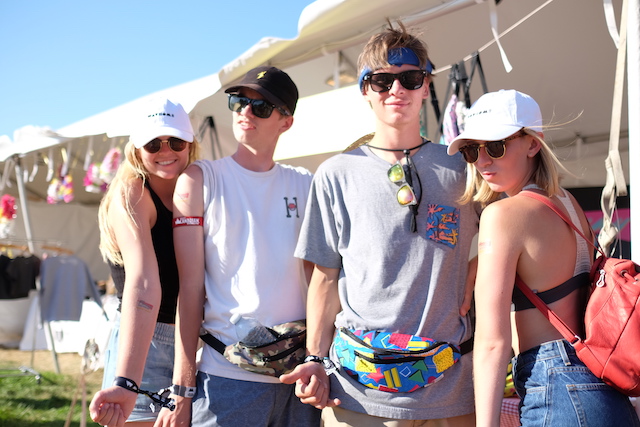 From being a gender-neutral item of clothing in the 1970s and 80s fanny packs have gone through there waves of popularity. They have been used as fashion items, useful kits all while suffering a decline and resurgence in popularity and while being used by both men and women. Fanny packs will remain affordable and adaptable making it one of very few items worn by parents and children with the same level of gratitude.