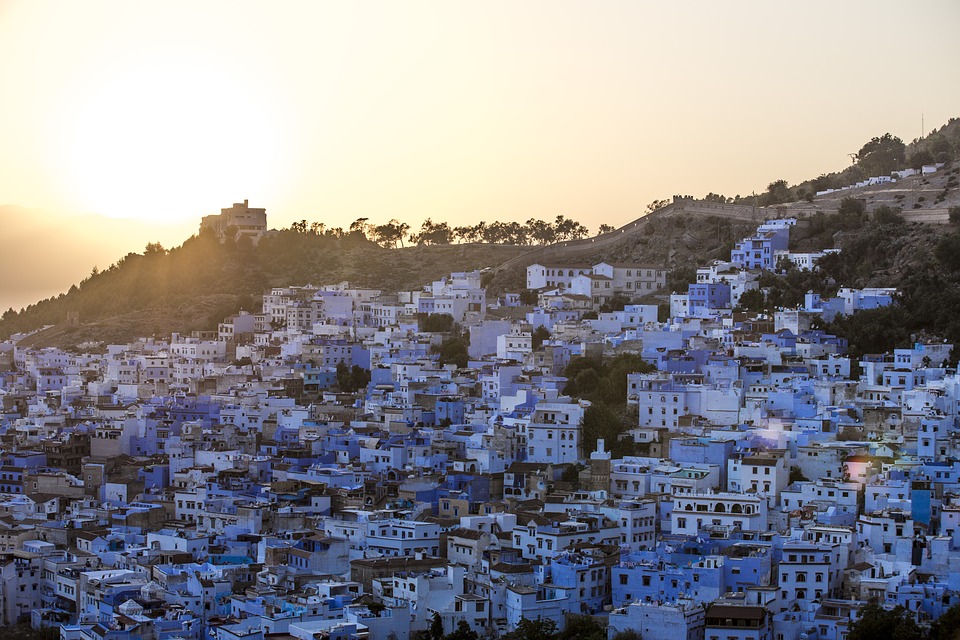 The level of education continues to improve here in Morocco. The number of students taking advantage of bachelor of arts and master's degree courses at local universities continues to climb. It's clear that employers understand the benefits of an educated workforce. The best job opportunities are going to applicants who possess valuable degree qualifications, particularly at a master's degree level.
Here are some of the master's degree courses available to local students.
Exec. Masters in Project Management and Process Performance
There's an opportunity for students who excel at staying organized to learn how to manage complex projects and track performance to meet targets and goals. The Université Internationale de Casablanca is offering an executive master's degree course in project management and process performance for part-time study from August 2017.
Exec. Masters in Purchasing and Supply Chain Management
The Université Internationale de Casablanca is also offering an executive master's degree focused on sourcing goods globally to fill the supply chains of large organizations. The course also covers purchasing, contracts, negotiation and other aspects within this role. Any large regional player that's expanding into Morocco will require this kind of expertise, which makes this degree highly relevant today. The degree is part-time and taken on campus from August 2017.
Master's in Business Law and Taxation
A recent development at the Université Internationale de Casablanca is their establishment of a Business Law section. The intention is to provide an ongoing program that will support companies which require staff who are experts in local business law and business taxation. This advanced topic is not presently well supported within educational establishments in Morocco, so the initiation of this educational coverage is highly encouraging for the region. Given the depth that this course covers, this is a full-time only master's degree course, run on campus, starting early August 2017.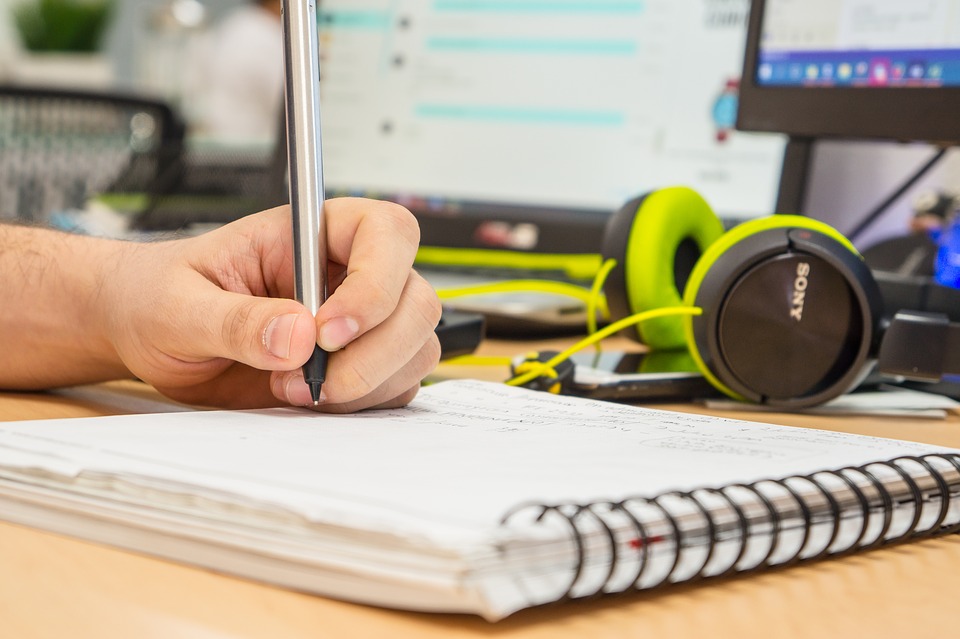 Cycle Engineer in Electrical Engineering (Masters)
The need for qualified engineers of all disciplines is growing in Morocco. The Université Internationale de Casablanca teaches this master's level qualification spread over six semesters. The first semester covers the core principals involved and then allows students to select their area of specialization. The master's degree covers industrial instrument measuring equipment, electrical power systems, and automated and electronic systems, among other topics.
Executive MBA in Islamic Finance
The subject of Islamic Finance is one of growing interest with businesses operating in Casablanca and surrounding areas. The hope is that with more qualified staff working in financial institutions who are equipped to manage money in an appropriate manner in accordance with Islamic beliefs, Casablanca may establish itself as a regional center for Islamic finance and trade. The Université Internationale de Casablanca is offering this part-time course from their campus starting in August 2017.
Online Master of Music in Music Education Degree
An interesting alternative for Moroccan students who wish to study through a foreign university is to attend Rutgers Online through their online master of music in music education program. The online MMME degree helps students learn the best way to share their musical knowledge and passion with their future music students. After completion of the course, successful graduates will become K-12 qualified music teachers who are able to teach abroad.
The number of opportunities for students in Morocco is improving rapidly. Not only is the range of interesting degrees growing, but there is also the chance to study other Master's degree courses online by applying to foreign universities too.