Some people travel for the experience, some for leisure, and others just to plain-see. And there are those who travel for the purpose of shopping. And for shopper-travellers, there are those who shop to their heart's content to the last penny, and those who make the most out of their money – the more affordable, the better.
If you're itching to shop for the holidays, you may want to check first some of the best travel money cards to secure your shopping costs especially when you're out of the country. And here are some of the best destinations to start.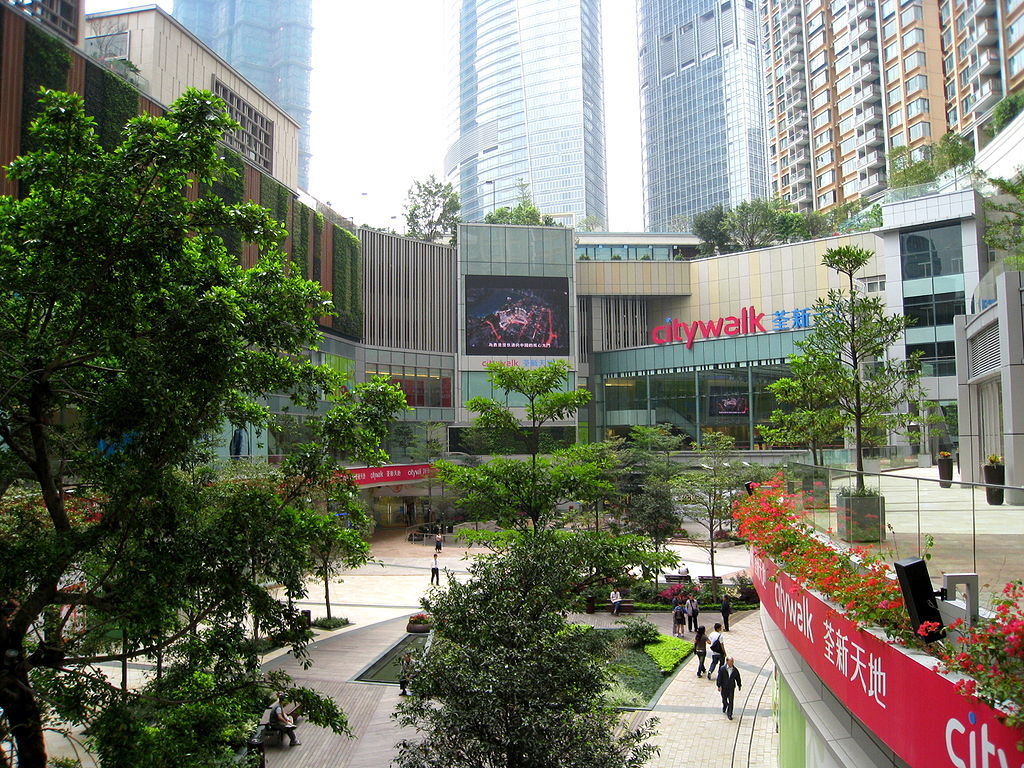 Hong Kong. This top Asian shopping destination also boasts to be one of the cheapest there is. Hong Kong offers bargain shopping unlike you've ever seen before. Tourists who visit here are left with a handful of items, giving the shopping region an incredible satisfaction rate.
If you're an experienced shopper, persistent clerks could mean a great deal. They will mostly show you the ropes, so if you know what you want, they'll tell you and even follow you around until you find what you're looking for. Don't get intimidated by a persistent clerk; they're paid to be like that.
Madrid, Spain. Madrid offers more than 50, 000 boutiques. There's a variety of goods to satisfy your shopping desire. Big department stores, up and coming designer boutiques, weekly flea markets, and others. If you're a haggler and a bold shopper in general, don't miss El Rastro, Spain's biggest and most diverse flea market that takes place every Sunday. Regardless, at any given day you could just visit every store in the area, but be reminded that smaller stores close from 2 to 5 in the afternoon for their Spanish siesta custom.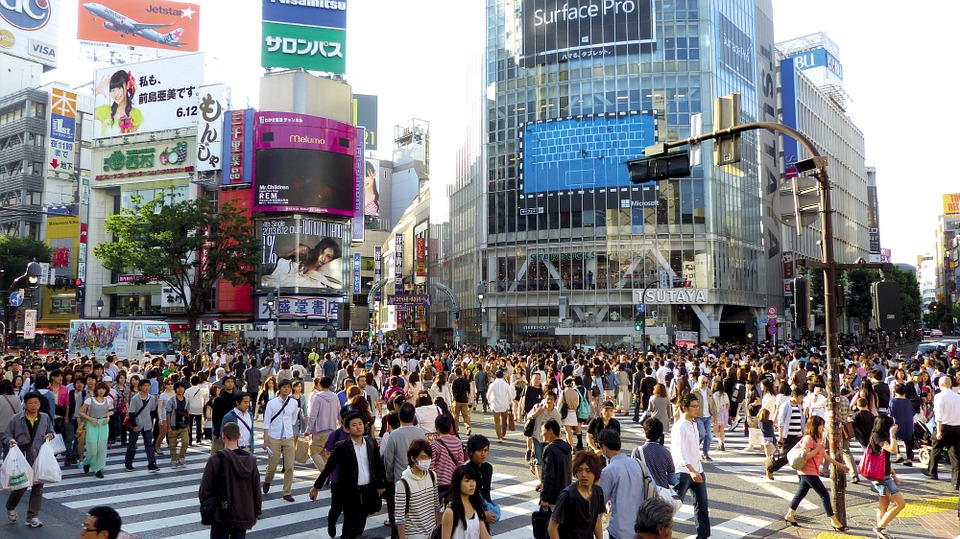 Tokyo, Japan. The capital of Japan offers everyone a piece of everything, from clothing, modern electronics, and yes, all your fashion needs while being easy on the pockets. The Globe Shopper City Index reported Tokyo to be Asia's fourth cheapest city and an affordable shopping destination.
Head over Harajuku for an easy on the pocket yet trendy clothing. Visit Ameyoko Arcades for a variety of street shops and bargain stores where you can get discounted garments, shoes, and even exotic spices. Souvenirs and other novelties come cheap yet stylish at Hasegawa.
Bangkok, Thailand. Apart from its good accommodations and tourism, Thailand's biggest city, Bangkok is also an affordable shopping mecca. Big markets, some only open on the night or during the weekend, shops of all types – handicrafts, clothing, electronic gadget – everything! They have it, and these goods are all sold at clearance-like prices. The trick here is not to accept the first price because you need to bargain for an even better deal.
Mexico. Shoppers from all over the world are looking for a nice bargain flock in Mexico. It may not be as big a manufacturer as China is, but Mexico is just as awesome as a place to find designer goods that are manufactured locally and are available at cheap wholesale prices. Also, the quality of their handmade products is unique and can't be found anywhere else. Cheap and you get your money's worth. What more can you ask for?
Remember: It pays to do your research in order to find the best travel money card online to accompany your spending while shopping for all the things you need (and mostly just want) abroad. Have fun!